ARBOR Rugged Portfolio Brochure Now Available for Download
We are delighted to announce that the new rugged product portfolio brochure is now available for download from our new official website.
Download brochure here >>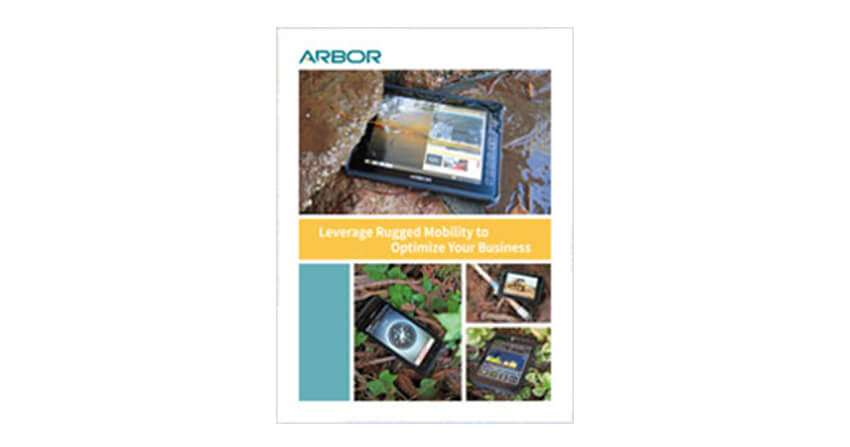 The brochure features our best practice and know-how in the rugged mobile computing market including a solid technology ecosystem and strategic partnerships. Discover how ARBOR can leverage rugged mobility to optimize visibility and efficiency across your business.
Top 6 Brochure Highlights:
Exploring marketing opportunities: Discover our comprehensive resources in technology, products, manufacturing and partnerships.
Expanding manufacturing competence: Explore the well-rounded manufacturing ability that makes our rugged products the finest available anywhere.
Born to be rugged & built to survive: We guarantee that our rugged products are protected in robust enclosures, and meet stringent standards in ruggedness testing and compliance.
Designed to fit your needs: Our industrial-grade products enjoy a reputation for excellent power efficiency, and we provide Design-to-Order & Configure-to-Order service to satisfy even unique requirements.
A truly field-ready solution: Rugged mobile devices guarantee a longer product lifecycle with lower TCO compared to consumer-grade devices.
5 targeted vertical markets: Focusing on logistics, warehousing, hospitality, retail and medical segments.