ARBOR Showcases IoT Solutions at COMPUTEX TAIPEI 2016
ARBOR to demo its new innovative IoT solutions for a range of next-generation applications, including Internet of Vehicles (IoV), POS industry, Smart Factory and Medical.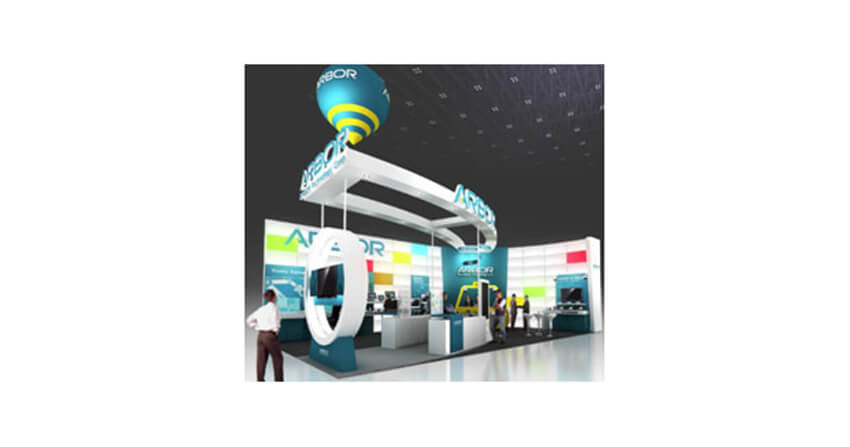 ARBOR Technology, a leading provider of embedded computing solutions, is glad to announce its participation at COMPUTEX TAIPEI 2016, from May 31 to June 4, 2016. ARBOR will be located in booth number L1317a at 4th floor, Nangang Exhibition Hall of Taipei World Trade Center (TWTC). ARBOR will exhibit Internet of Things (IoT) technologies and an array of key products and services. Pre-register your visit can have privileges of free admission & free gift.
ARBOR has been devoted on the IoT development and provided various market-proven solutions. This year, ARBOR will show our best practice, know-how and products in Internet of Vehicles (IoV), POS industry, Smart Factory and Medical applications. ARBOR has also teamed up with a variety of partners to showcase a total solution.
Presented demo include:
Award-winning mobile POS system features extraordinary design, high quality configuration and scientific concept of ecosystem services.
An array of state-of-the-art internet of vehicles solutions to benefit the vehicles, the drivers, the fleet managers and the suppliers.
A wide range of turnkey products includes Box PC and HMI for IoT-enabled smart factory.
Dynamic demonstration of bedside terminals which have successfully implemented in Europe and the USA.
Solutions certified by Microsoft Azure IoT allows businesses to reach customers where they are, working with an ecosystem of devices and platforms, allowing for faster time to production.
A complete display of embedded boards based on the latest Intel and AMD platform.
Please join us to discover the latest technologies and innovation for IoT. For more information, please contact us at
sales@arbor.com.tw