Eurotunnel Selects ARBOR Technology to Maximize Check-in Efficiency of Toll Booths
ARBOR's rugged FPC-7701 industrial fanless Box PC has been chosen for its reliability and configuration flexibility.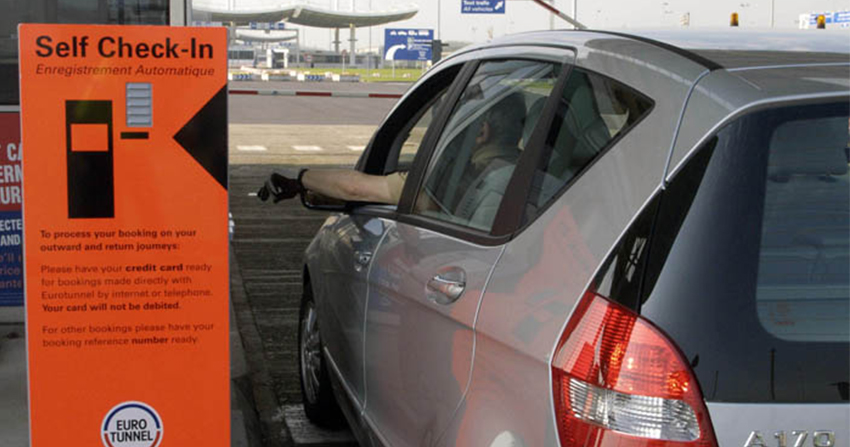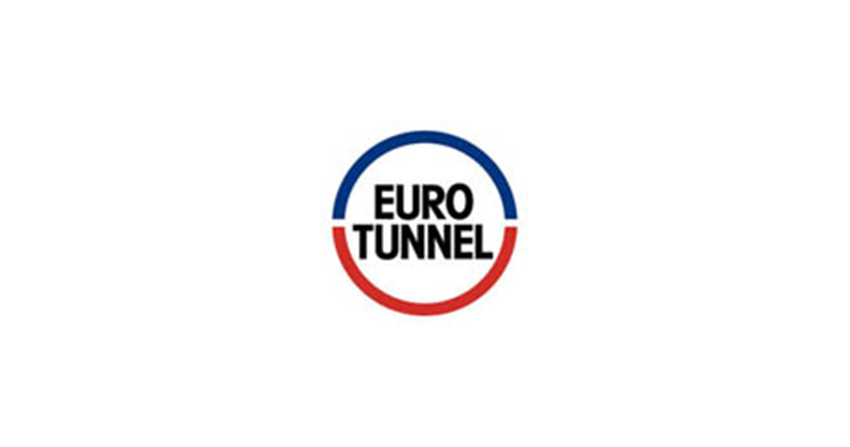 Learn more about ARBOR's FPC-7701 Box PC
ARBOR Technology, a leading provider of embedded computing solutions, is pleased to announce that Eurotunnel has selected ARBOR's FPC-7701 fanless Box PC for both its manned and fully automated toll booths which require reliable ruggedized embedded computing systems to maximize check-in efficiency. Processes such as number plate recognition, barrier control and ticket printing are controlled through this PC interface.
Built in 1994, the Channel Tunnel between United Kingdom and France is a key connection for the European high-speed transport and plays an important role for regional economic development. The Channel Tunnel is used by 2.5 million cars, 1.5 million trucks and 21 million people every year. High-speed passenger trains and rail freight trains also run through the tunnel.
Originally the Industrial Box PC was specified as a fan cooled system, ARBOR Technology UK proposed a more reliable fanless solution. Selecting the FPC-7701 from ARBOR's extensive range of ruggedized Industrial Box PC products, gave the ideal base platform, additional I/O was then added using the PCI and PCIe expansion ports. This coupled with the Intel® Core™ i5 CPU and an extended operating temperature range of -20 ~ 55°C, meant that the ARBOR fanless Box PC FPC-7701 exceeded the required specifications.
A demo system was delivered within 1 week of request, allowing Eurotunnel to evaluate the proposed hardware, check compatibility with their custom software and conduct the extensive testing required to ensure the long term reliability would be achieved.
Custom metalwork was designed by ARBOR Technology UK to enable the Fanless Box PC to fit onto the existing mounting points. By using in-house CAD modeling the design concepts could be evaluated without the need for prototyping.
Industrial PC manufacturing by ARBOR Technology in Taiwan with configuration and testing at the ARBOR UK facility allows ARBOR to achieve cost effective pricing whilst offering customers the local UK sales, technical and aftersales support that they require.
Eurotunnel's UK Support Manager, Nigel Hales said: "ARBOR Technology UK offered the local technical and manufacturing support we wanted, meaning the fanless Box PCs could be configured to our specification and meet our exact expectations."