SPAsoft Selects ARBOR to Improve Efficiency and Satisfaction for Brewery Customers
ARBOR delivers functionality, reliability, robustness and the support SPAsoft requires to integrate its BMS App with the Gladius5 Android-based handheld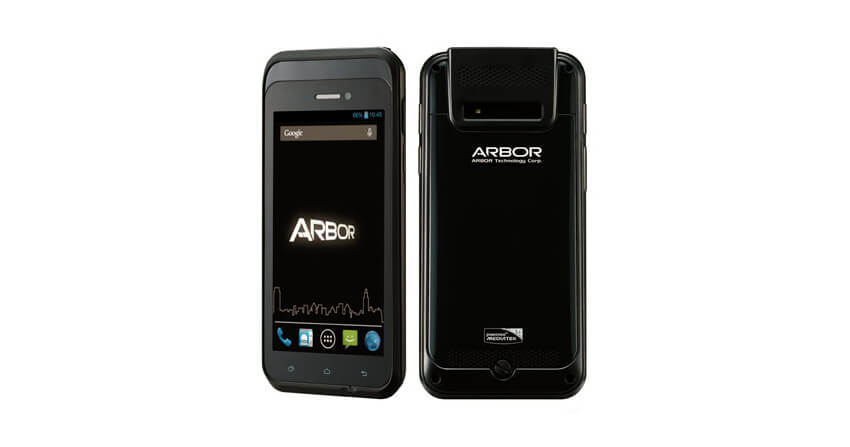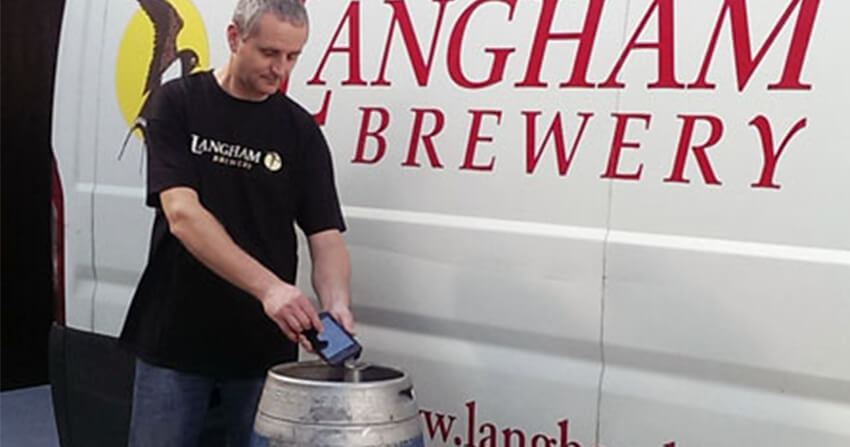 The staff of Langham Brewery is using the Gladius 5 to scan casks.
ARBOR Technology, a leading provider of embedded computing solutions, is pleased to announce that SPAsoft Ltd has deployed a comprehensive mobile solution across its brewery customers. The new solution is comprised of ARBOR's Gladius 5 rugged IoT handheld computer, with vehicle and desktop docking stations, and the Brewery Management System (BMS) which is specially developed by SPAsoft. This deployment has successfully helped its customers like Langham Brewery based in West Sussex, UK, to achieve rapid improvement in efficiency and accuracy of deliveries and collections, customer satisfaction and budget saving.
SPAsoft has integrated the Gladius 5, with their BMS Android App, onto delivery and collection modules via WiFi connectivity. By using the 1D barcode scanner, GPS and Bluetooth features, the integrated solution has successfully helped their customers improve delivery and collection efficiency and operation expansion without extra cost. The solution has been implemented for the draymen delivering and collecting casks and kegs to/from pubs across the UK. Draymen typically collect up to 100 casks a day.
"The ARBOR Gladius 5 has all of the features we were looking for." said Nigel Hoppitt, CEO of SPAsoft "We trialed other devices from different manufacturers, but none fulfilled our specific needs. Thanks to the great support from Maxatec, they introduced us to the Gladius 5 which features Android OS, integrated barcode scanning, fingertip signature capture for instant, electronic proof of delivery, superb clear 5.5" LCD display and a robust casing."
"The unit provides us not only stability but also reliability to make it well-suited for the brewing industry. Our customers recognized those benefits enable them to improve effectiveness and profitability in business, yet with a very competitive price, allowing them to buy it outright if they wish." adds Nigel Hoppitt.
This mobile solution has also brought other benefits to brewery customers including improved routing of dray while reducing transport cost, and the removal of the manual process of scanning delivery notes/invoices to send back to the end customer. In addition to the improved delivery performance and accuracy, there is also the benefit of eliminating bad debt, as card payment could be collected on delivery.
For more information about the Gladius 5, please contact your local sales representative, or email us at
info@arbor.com.tw