ARBOR Gladius 8, a Compact, Rugged Android Tablet for IoT and Professional Applications
The 7.85-inch Android-powered tablet is suitable for emerging Internet of Things projects, general industrial and enterprise deployments.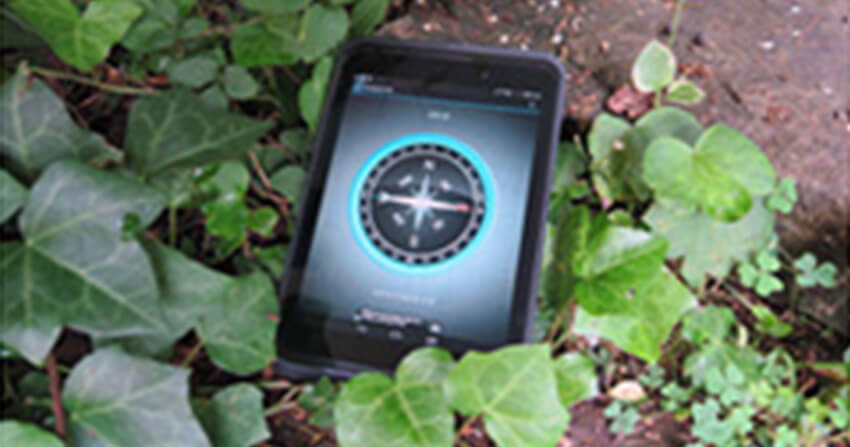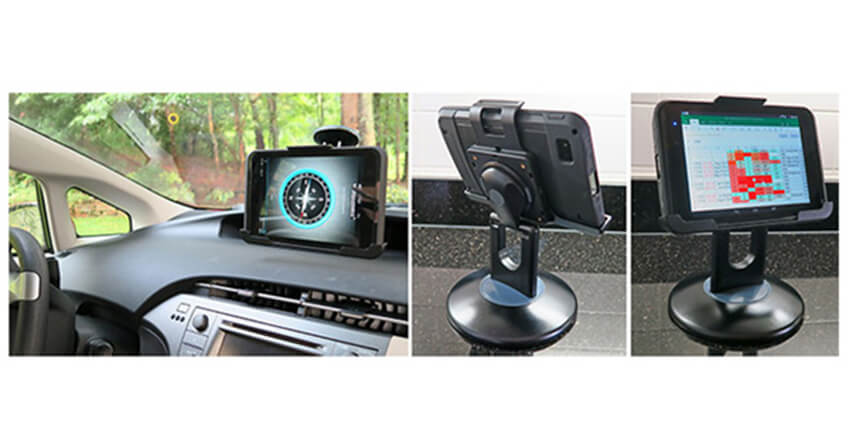 This is an excerpt from a review by Conrad H. Blickenstorfer from RuggedPCReview.
As a leading provider of embedded computing solutions, ARBOR Technology is always thinking ahead to develop advanced solutions to meet changing market, trends, and customer dynamics. ARBOR introduced its Gladius 8 as a large-screen rugged Android-based tablet, and also as a building block for emerging IoT applications.
ARBOR calls Gladius 8 rugged IoT tablet because it can be both a mobile sensor device and an IoT gateway. The Gladius 8 employs an RFID/NFC reader, an industrial-grade 1D/2D imager, as well as a 12.6mp auto-focus documentation camera; the Gladius 8 can aggregate its polled and collected data, filter it, do desired local processing, and then pass it on to higher level gateways and networks either via Bluetooth, WiFi or mobile broadband. Once the higher level intelligent systems and/or cloud-based big data and IoT apps have done their processing, the Gladius 8 may then receive real-time feedback for human or machine action.
The tablet has a 7.85 inch large enough display with 1024 x 768 pixel XGA resolution. As a ruggedized device, the Gladius 8 is 0.78 inches thick, and weighs 1.35 pounds. That's quite a bit thicker and heavier than today's consumer tablets. So while the Gladius 8 looks just like a compact consumer tablet from the front, it's in fact a completely different device, one that's much tougher and offers much more functionality.
The Gladius 8 can be used for a vast variety of applications. Its scanning and NFC capabilities make it a powerful data collection and mobile point of sale device. Its inherent ruggedness makes it suitable for any number of field service, transportation and public safety deployments. It can easily be mounted in vehicles with its special V-Dock that even includes wireless charging. And its elegant looks and full modern tablet capabilities make it perfect for numerous enterprise and business uses.
To read or download the complete article, click
here