ARBOR Enhances Logistics Efficiency for Global Customers
Many companies have been benefits from ARBOR's total logistics solution from warehouse management, to distribution and fleet management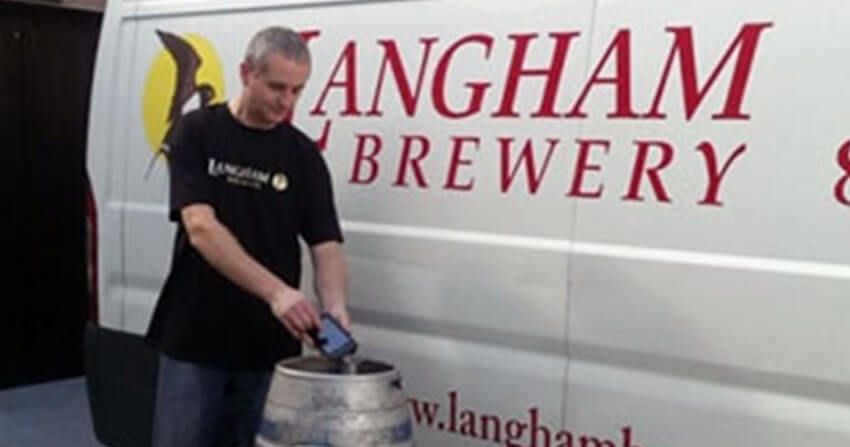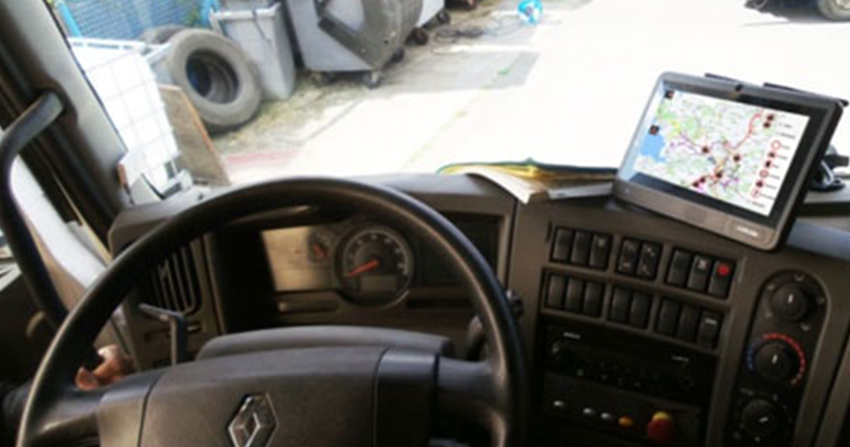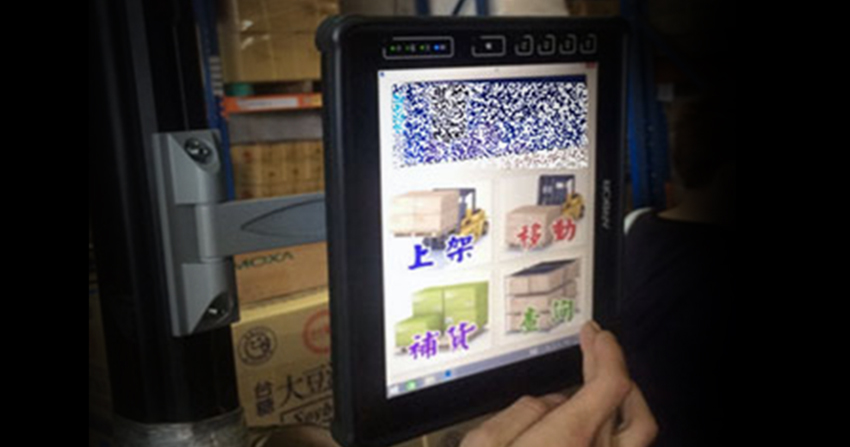 Intelligent logistics aim to pursuit high efficiency to supply chain logistics at lower cost, warehouse management, fast & accurate shipments, fleet management monitoring, integrate with the ability to collect and analyze information, process the data and generate reports, are necessary assets to achieve intelligent logistics, companies must continue upgrading themselves to meet the industry trends and standard in order to improve their strategic advantage and competitiveness.
With more than 20 years of experience in embedded computing, ARBOR continues to expand its expertise in logistics development, from warehouse management, to transportation and fleet management, ARBOR understands the needs in logistic field, amplify it to provide reliable products engineered for the global market. Many logistic companies have been benefit from ARBOR 's solutions world wide.
Improve UK Brewer's logistics and distribution processes
In UK, a typical day of brewer's delivery would reach as much as 100 casks/kegs per day, one brewer found solution via ARBOR's Gladius 5, this highly integrated rugged handheld has all the features the brewer need, built-in 1D/2D barcode scanner, 5.5inch capacitive multi-touch panel display, running Android OS that's best suited with their management software, the Gladius 5 is able to enhance brewer's delivery service with superb monitoring and fast signoffs, helping delivery men minimizing errors to improve efficiency.
Optimize fleet management for a waste collection company in France
In Brittany region, north west part of France, ongoing investment on infrastructure, high demand of waste management has led one waste collection company turn to ARBOR's IOT-800 for enhancement of their fleet management system, combine with iSmartCollect software, helping to manage increasing number of garbage trucks efficiently, with its slim 8inch display design, ARBOR's IOT800 have built-in GPS Tracking capability, NFC function for ID logging, Water & dust resistance, rugged and wide-temp certified, ARBOR's IOT800 perform well and reliable even at rough environment.
A Taiwanese retailer selects ARBOR to improve its warehouse management
Partner with a Taiwanese retailer, who was seeking to improve their warehouse operation with slim and compact panel computer, ARBOR's G0975 can be mounted onto the forklifts, with large 9.7inch touch display, this enable the operator immediate access to information, item location, G0975 improves warehousing accuracy, avoids possible turnaround time causing by common errors, with Wi-Fi access, IP65 water/dust resistance, MIL-STD-810G military grade impact rating, light weight, enhanced battery options, G0975 is a powerful panel pc to service alongside warehousing equipments.