ARBOR Technology Takes Lead in IoT Connected Medical Applications
Being a global supplier of medical computing solutions, ARBOR's 9.7-inch multi-touch tablet PCs has taken the lead in elderly care and bloodmobile applications as the essential HMI (human machine interface) of the newly developed Internet of things ecosystems in the US and Northeast Asia.
Following the successful deployment of the healthcare systems projected by French and Australian hospitals earlier this year, ARBOR further extended their expert experience and solutions to a large US retirement house and the Red Cross in Asia, both required advanced human interfaces and multimedia platforms for improved services and intelligent information support.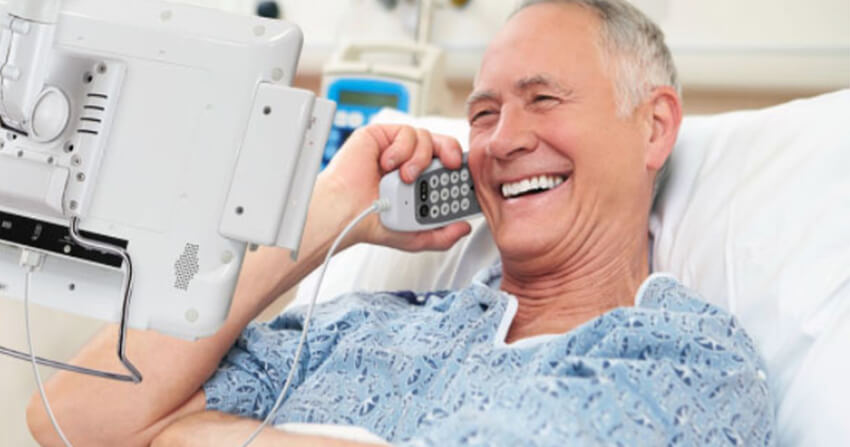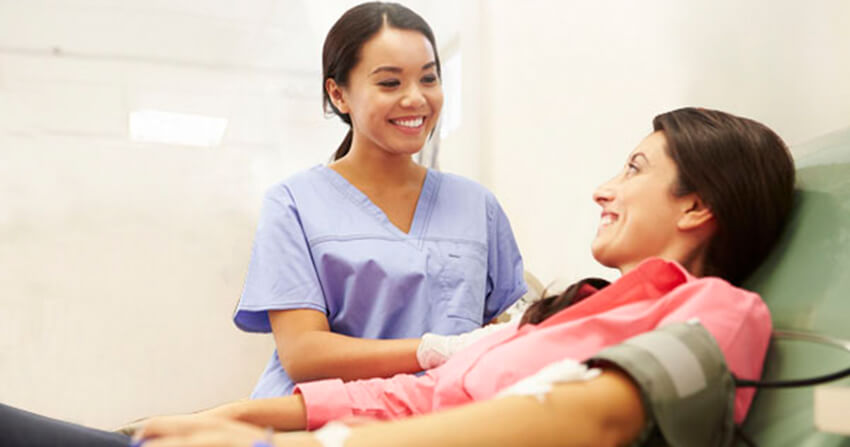 Bedside Infotainment Terminals for Retirement House
The US retirement home equipped ARBOR's M1861 panel PC as a bedside infotainment terminal for excellent resident services. Based on ARM Cortex-A17 quad-core processor, the M1861 panel PCs allow for phone calls, TV watching, radio listening, and Internet surfing through interactive multi-touch operation. Simultaneously it is perfect to setup routines and reminders that help the residents, especially those with Alzheimer or dementia, implement their daily plans covering routine activity, medication management, rehabilitation and clinical care services. The M1861 tablet PCs also help doctors and care givers access digital records and information from the cloud server to provide remote monitoring and assistance.
IoT Tablet Solution for Bloodmobile Coach
The Asian Red Cross organization has been dedicated to providing emergency assistance, disaster relief and blood donations. To improve operational efficiency, the Red Cross decided to equip thousands of their mobile blood collection vehicles with ARBOR's G0975 panel PCs. The G0975M panel PCs feature a projected capacitive touchscreen and 802.11n Wi-Fi capability that enables real-time communication with fleet members and the Red Cross's cloud server to deliver better support for lifesaving blood to patients in need. To stay online and ensure blood safety, the rugged G0975 panel PCs are reliable enough to work on the rolling vehicles with rugged features of MIL-STD-810G military grade impact rating and IP65 rated water and dust resistance.
Custom Solutions for Medicine 4.0
Eric Lee, the President at ARBOR Technology, pointed out, "The fast growth of aging population brings both challenges and opportunities for healthcare and medical industries. ARBOR is well-positioned to provide innovative solutions composed of IoT requirements and medical computing equipments to implement highly differentiated and demanding Medicine 4.0." Certified with ISO 9001, ISO 13485 and ISO 14971, ARBOR specializes in custom medical products and ODM solutions that help customers approach their business opportunities in demanding healthcare and medical markets. ARBOR's medical purposed products are compliant with EN60601-1, EN-60601-1-2, CE/FCC and more.