New ARBOR COM Express Basic Type 6 Carrier Board
Taipei – ARBOR Technology, a leading provider of embedded computing solutions, announces the release of PBC-900J COM Express Basic Type 6 Carrier board. The PBC-900J is designed for any COM Express Type 6 CPU Module.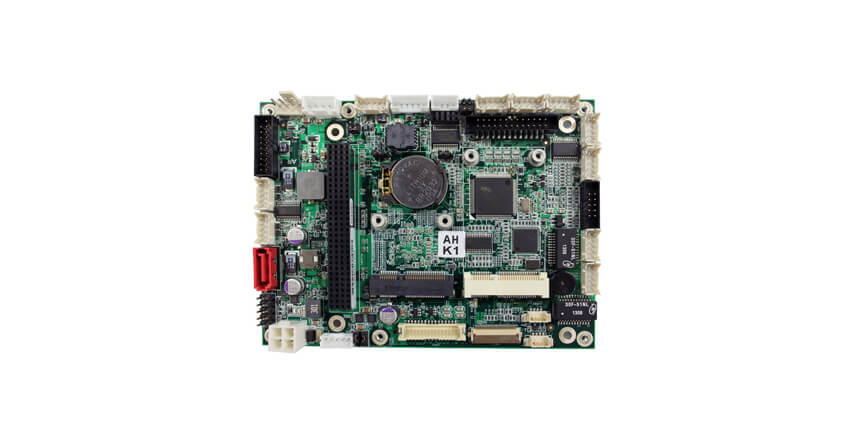 The PBC-900J (125 x 95 mm) Carrier Board offers a compelling entry price for this form factor, Graphics interface supports Analog RGB, DisplayPort and dual channels 24-bit LVDS.
Legacy support PCI/104 expansion, and provide Mini PCIe expansion as well. One SATA port and one mSATA socket with up to 3 Gb/s enable fast and flexible system extension, two USB 2.0 and two USB 3.0/2.0 ports are provided. High interconnectivity is available through two Gigabit Ethernets (One is from CPU Module). Versatile I/O functions include four COM ports, one LPT port, PS/2 Keyboard and Mouse. The other useful features are Watchdog Timer and 16-bit Digital I/O. Intel® High Definition Audio complete the feature set.
The PBC-900J support Wide Range Operating Temperature up to -40 ~ 85°C.
The PBC-900J is available now, please contact your Arbor local sales office or visit us online at
info@arbor.com.tw
Recommend ARBOR COM Express Type 6 CPU Module: