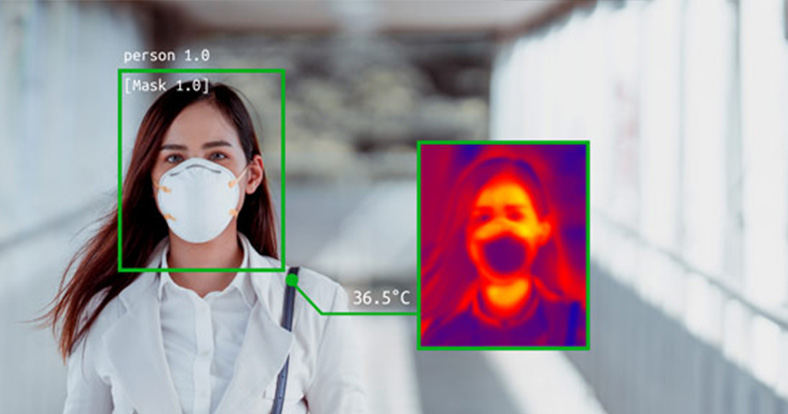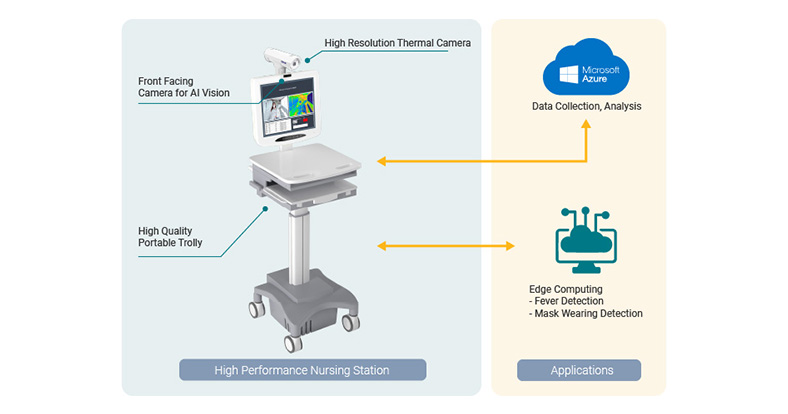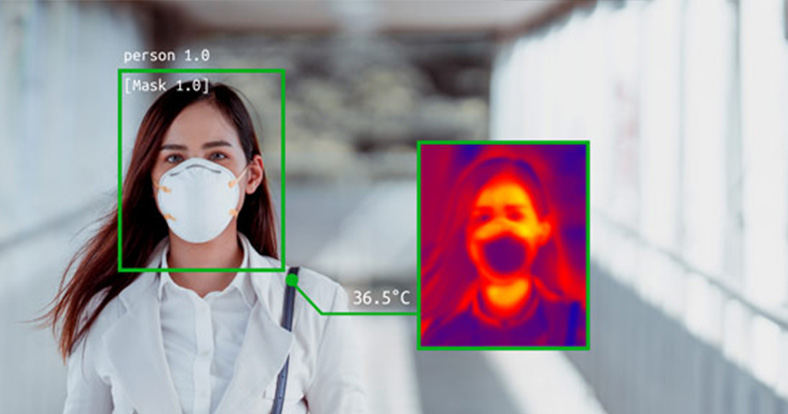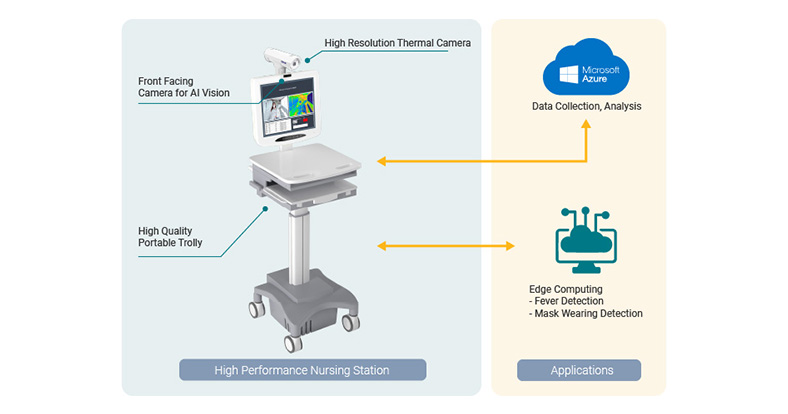 Portable Temperature Screening Station
To prevent the disease from spreading, wearing masks and fever checks are the most common and most effective ways to enforce safer social practices. ARBOR's IoT enabled solutions can help relieve staff stress and provide automatic notification for abnormal situations, and its effortless deployment design allows users to adopt the solutions easily.
ARBOR's innovative S409 Fever & AI Mask Screening Solution provides a compact unibody design with standard VESA mounting. Reduced size also minimizes the surface area required for setup. S409 can blend into the overall aesthetics of the facility instead of occupying a large area dedicated to screening devices.
With a built-in calibration unit, S409 can perform high accuracy temperature checks, unaffected by environmental temperature changes, thus maintaining accuracy at all times. Our engineers utilize vision AI technology to implement mask detection to help enforce mask rules in socially crowded areas. S409 is suitable for fever and mask screening at offices, entrances, and within public transport vehicles.
Preliminary Fever Detection

E-Guardian S408

Fast and Advanced Thermal Imaging for Epidemic Prevention

High accuracy, error margin of ±0.5°C
Real-time thermal image
8" inch tablet as HMI, easily viewable result
Warning graphic and sounds

Continuous Temperature Monitoring Solution

Continuous monitoring for temperature and heart rate, provides real time notifications for professionals to take immediate action.

Continuous monitoring provides health condition data for better staff management.

Handheld Temperature Screening Solution

ARBOR's rugged handheld with a thermal imager, health professionals can detect temperature on the go.

Wireless Connectivity with Wi-Fi, 3G/4G
Built-in Walkie Talkie
Thermal Imager
Rugged, Explosion Proof