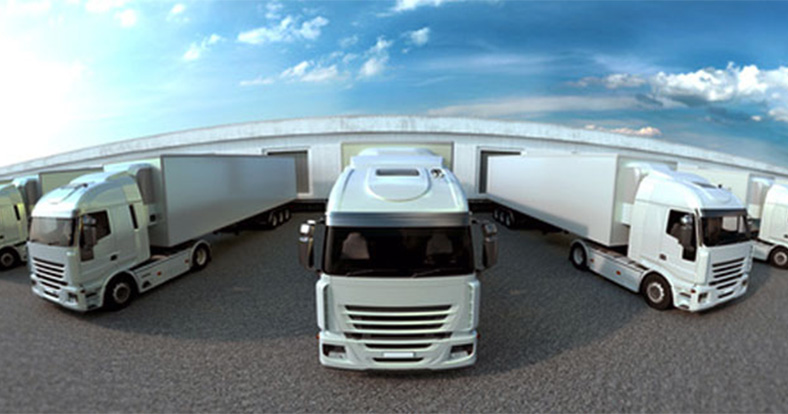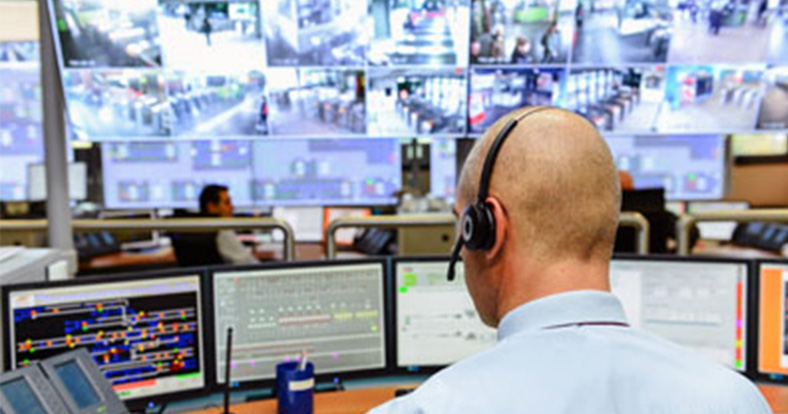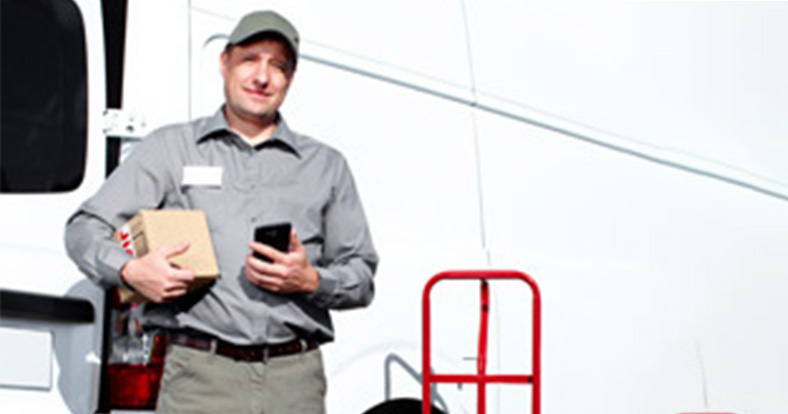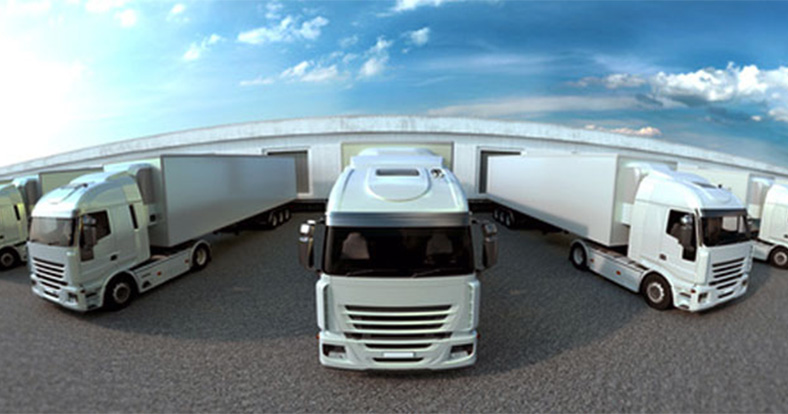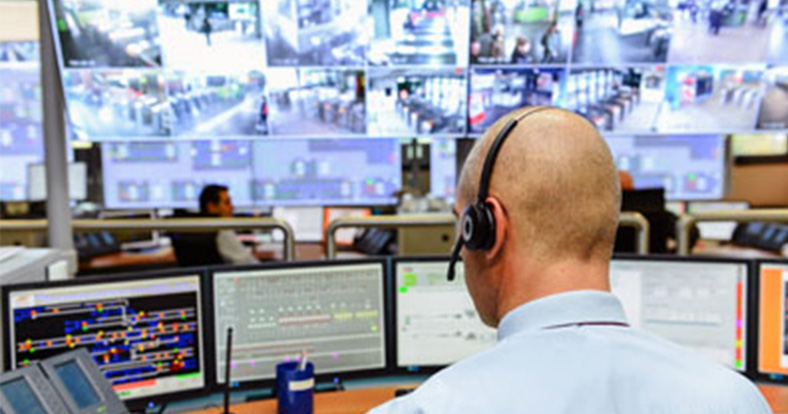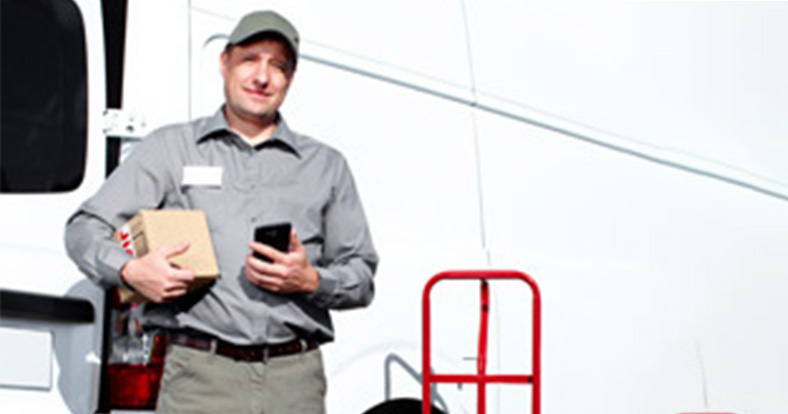 ARBOR's fleet management solution includes rugged mobile computing, which integrates with in-vehicle computers, and realtime vehicle monitoring enables true oversight of all vehicles.
In Belgium, ARBOR provides GT78-V for fleet management to track vehicles en route, in real-time, to manage routes, ensure and the trip is regulated and accounted for.
The GT-500 has all the features the brewer needs to improve the distribution process. The GT-500 enables the brewery staff to accomplish their cask scanning and data collection with maximum efficiency.
Our mobile rugged computers all come with a high-resolution LCD display, navigation module, multiple wireless connections, barcode scanner, long battery life, and waterproof/dustproof compliance as well as drop resistance.