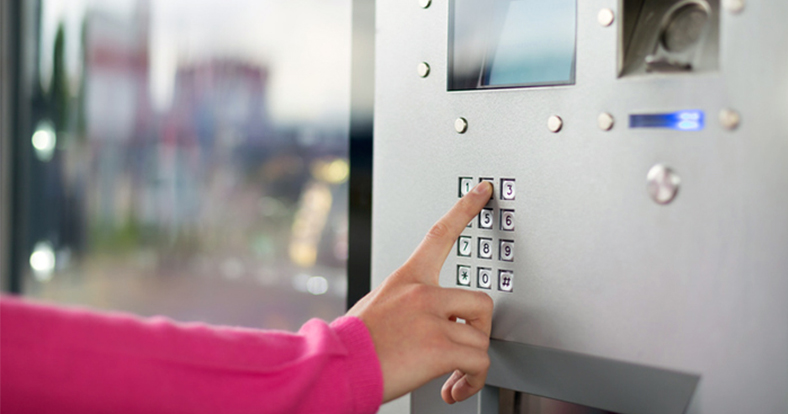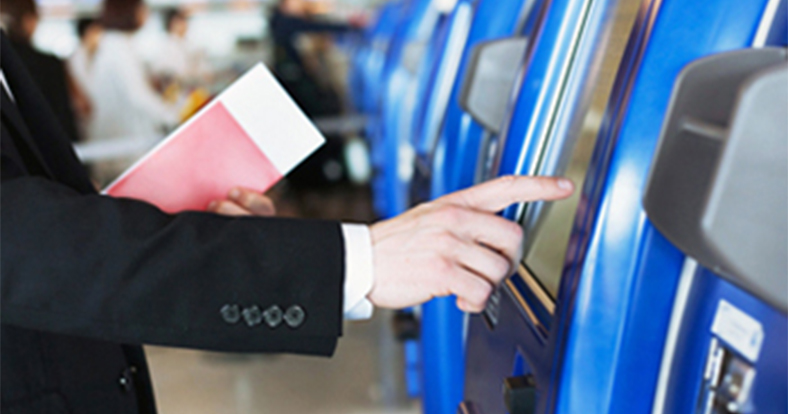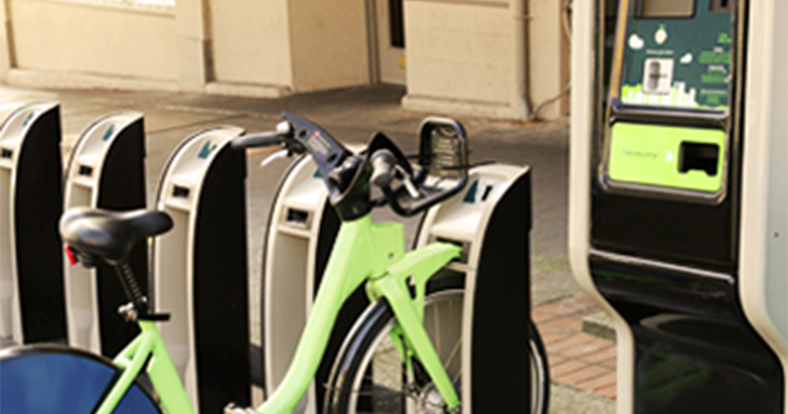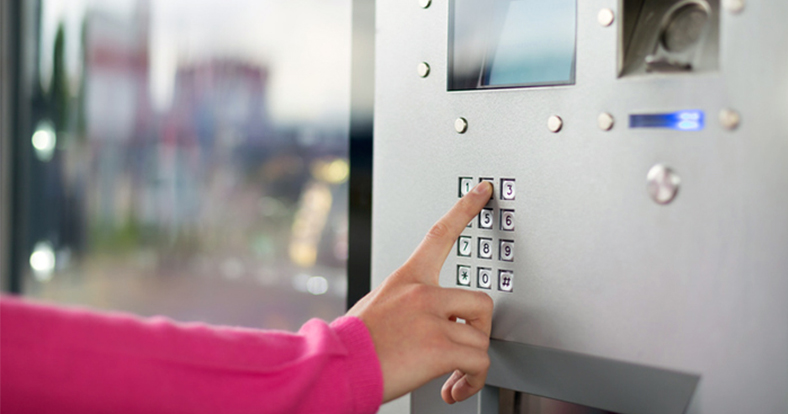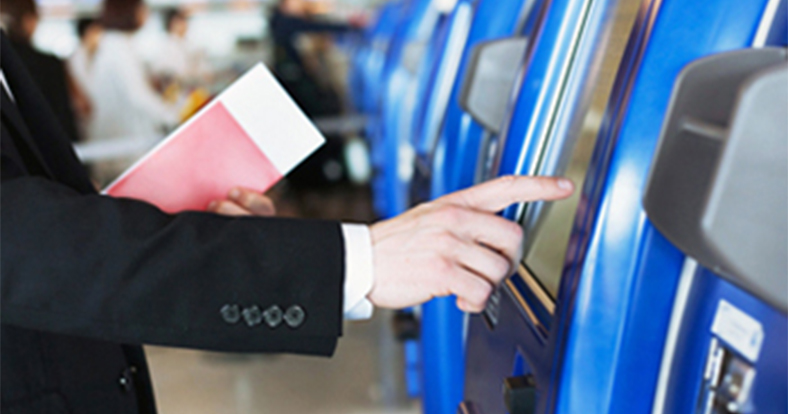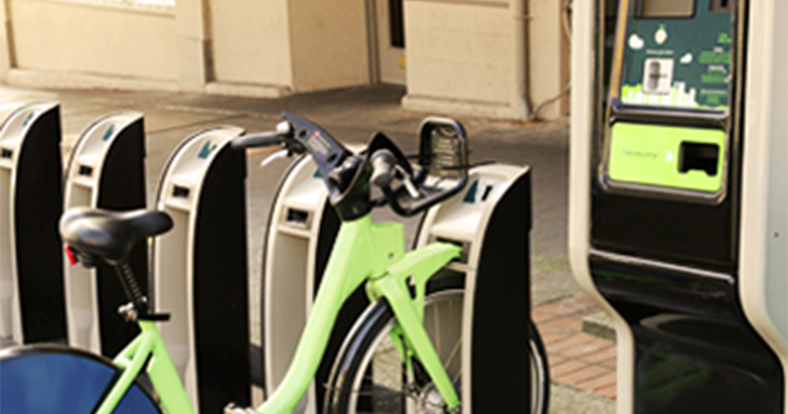 Self-service kiosks have played a role in reducing queues, managing people's flow, and boosting revenue. As technology evolves, some older systems no longer provide the service expected by the owner, and more importantly, the services expected by the guests.
The ARBOR M1014 offers an integrated passenger information platform for airport hubs. It provides passenger infotainment and realtime data feeds and guides passengers in the right direction. The terminal is suitable for stand-alone use as well as installation in kiosks.
Price Checker
Large retail department stores in Europe chose ARBOR's PC1017 11" Android based panel system as a price checker in the shop. Shoppers can take any goods up to the self-serviced terminal to check its price. The system also boasts NFC capability for determining membership discount information. While it is idle, the system is used as a digital signage player, displaying advertisements and store promotions as necessary.