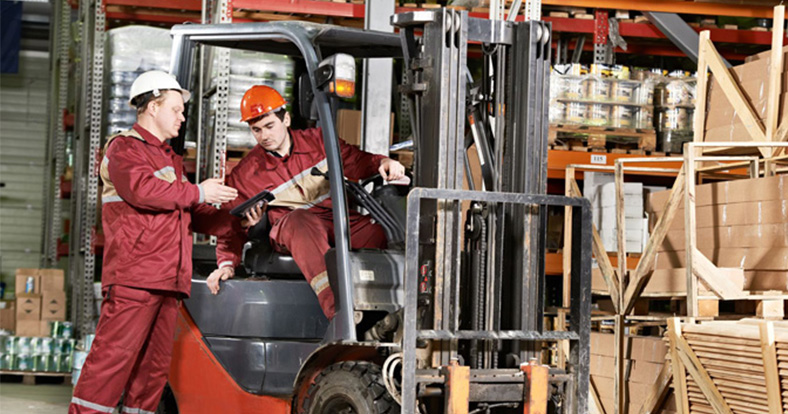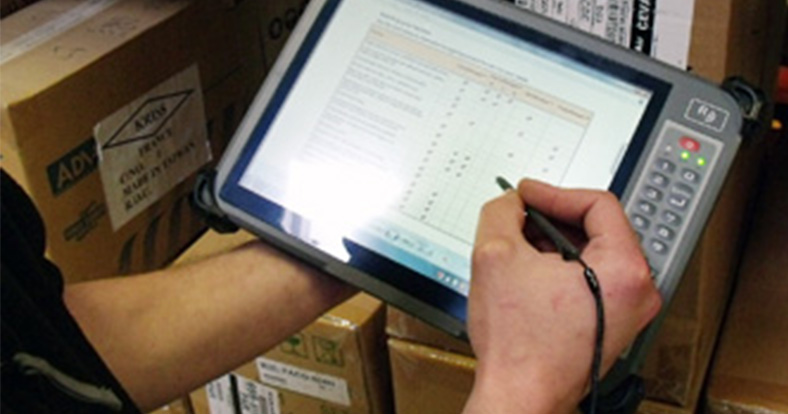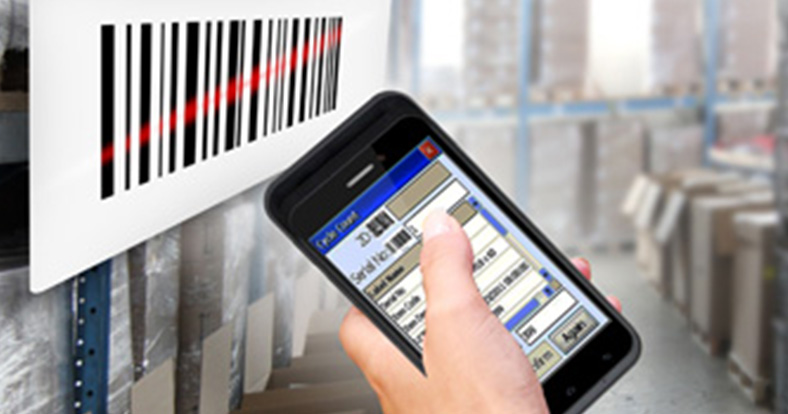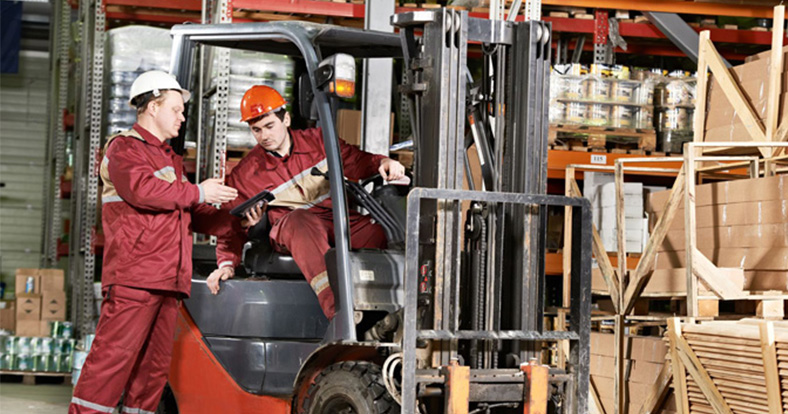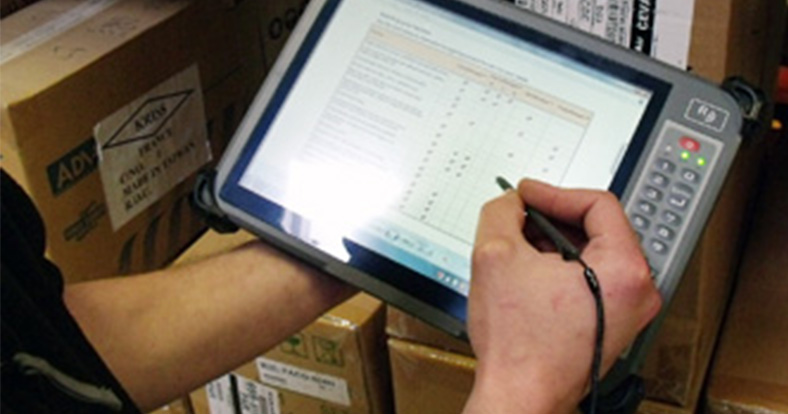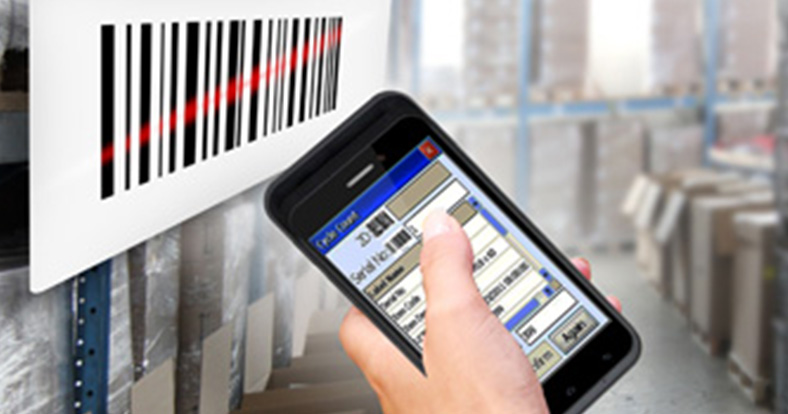 Warehouse Management
Our rugged computing combines all kinds of wireless communication technology to meet requirements in warehouse operations like picking, packing, shipping, and inventory management. In Italy, our tablet G1052R can get picking and shipping instructions in realtime on forklift operators. The G1052R ensures timely delivery between workstations as well as instant inventory updates.
A Taiwanese retailer was seeking a solution to improve their warehouse operations with a forklift-mounted rigged tablet. Reliability and wireless connectivity throughout their large warehouse were the main criteria. ARBOR's products were selected due to their ruggedness, reliability, and rich I/O ports for external equipment integration.
Not just the Forklifts, but any other vehicles with the rugged Tablet PC mounted are able to perform warehouse tasks without worrying about the issues of vibration and water damage.