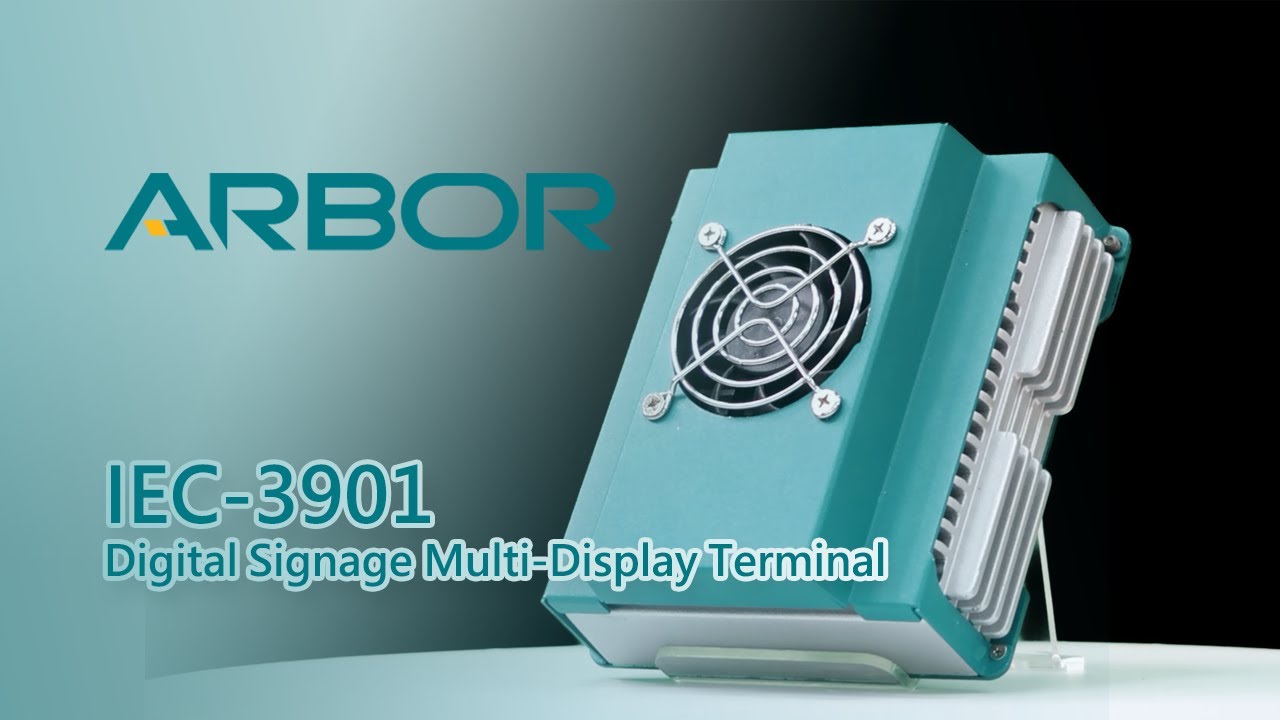 IEC-3901 is the latest entry of the IEC-3900 Series, this compact-sized digital signage terminal is powered by AMD's Ryzen Embedded V1000 series APU, providing optimal performance for your applications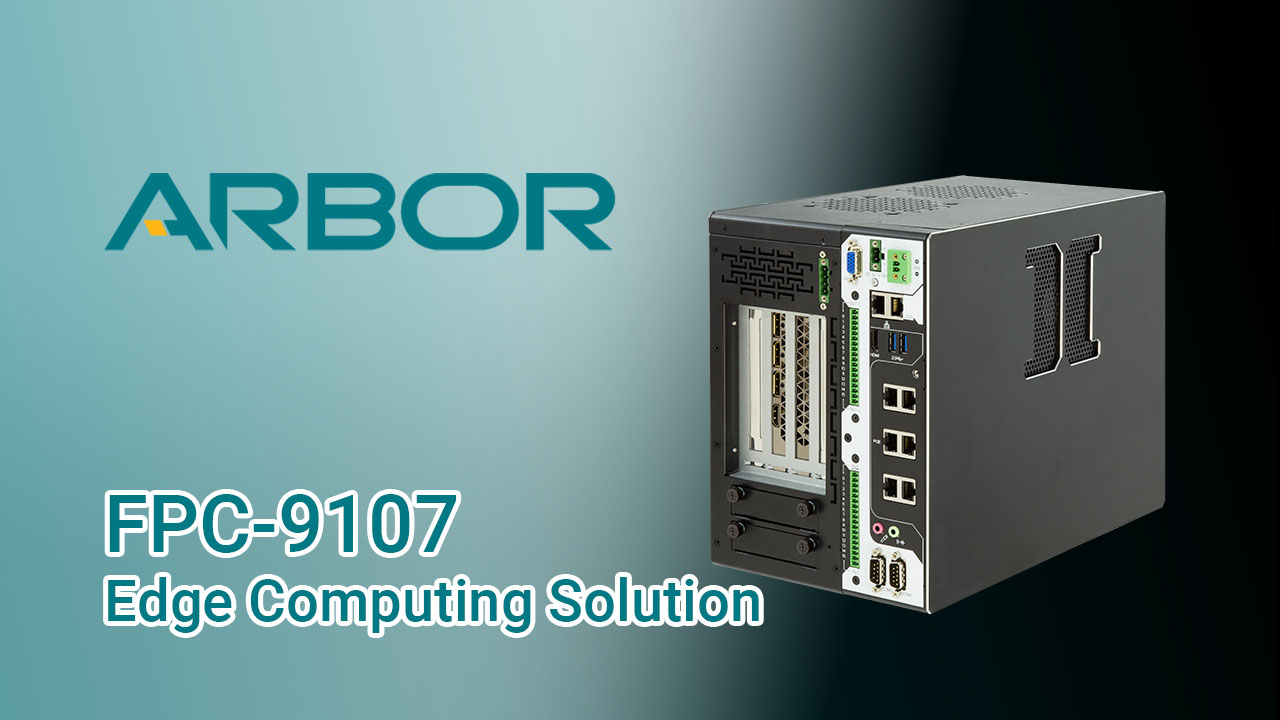 FPC-9107 supports dual nVidia Tesla T4 GPUs, also supports a single 250w GPU as well, powered by Intel's 10th Gen. Comet Lake-S processors, suitable for AI Inferencing, Deep learning, and Edge computing applications.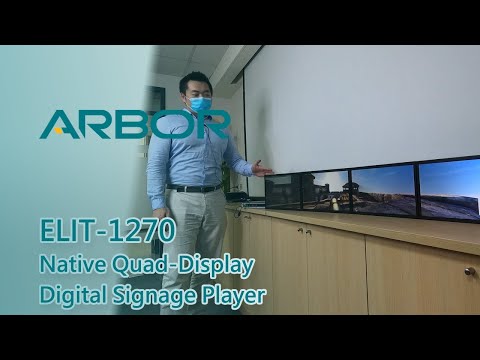 ARBOR's ELIT-1270 Multi-Display Terminal can Natively support 4x DisplayPorts output, which supports 4K UHD Resolution.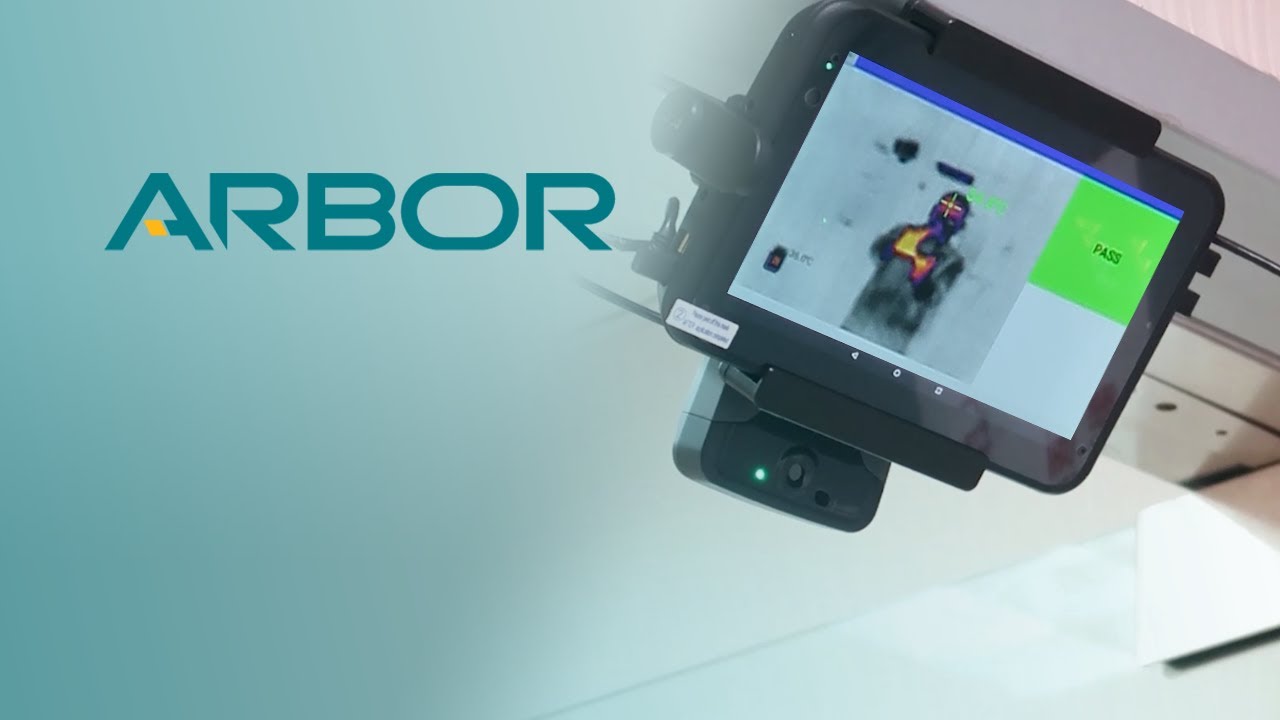 Introducing ARBOR"s Preliminary Fever Detection Solution with Thermal Imager, lightweight, easy installation, and high precision, ARBOR's E-Guardian S408 can help detect feverish person, make fever screening more efficient.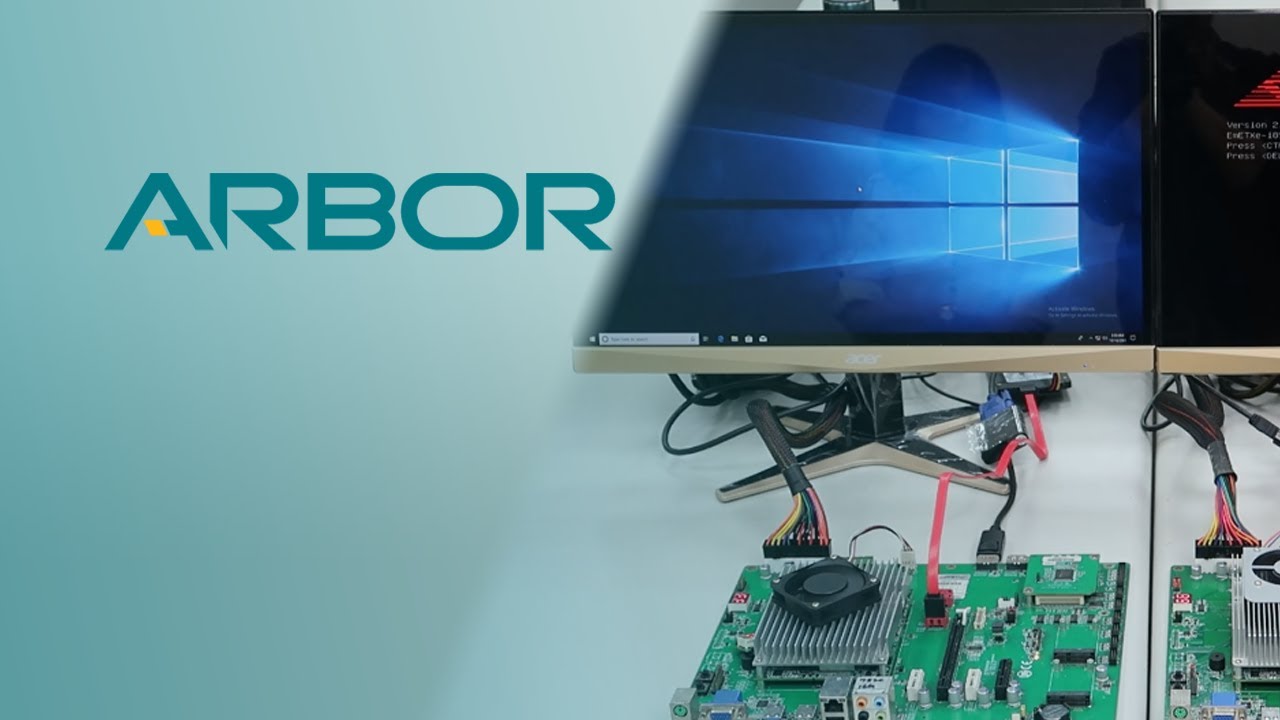 ARBOR's Quickboot can help reduce the time required from starting to ready to use to very brief period, suitable for applications that require immediate readiness of their equipment, such as medical, or military.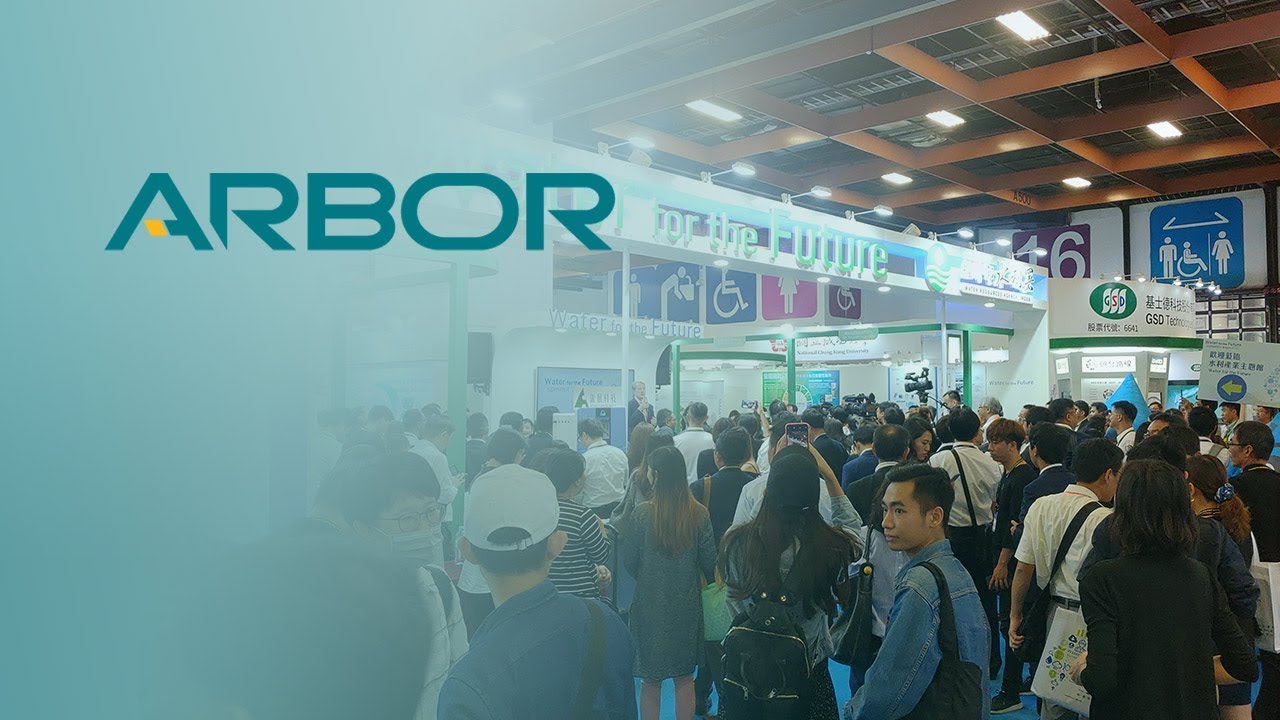 We showcased our smart water meter at the Taiwan International Water Week (Sept. 26-28), the smart water meter is the unique, non-intrusive, and innovatively designed reader to read water meter data with Edge computing and Machine VIsion AI, to provide meter readings with NB-IoT, 4G or Wi-Fi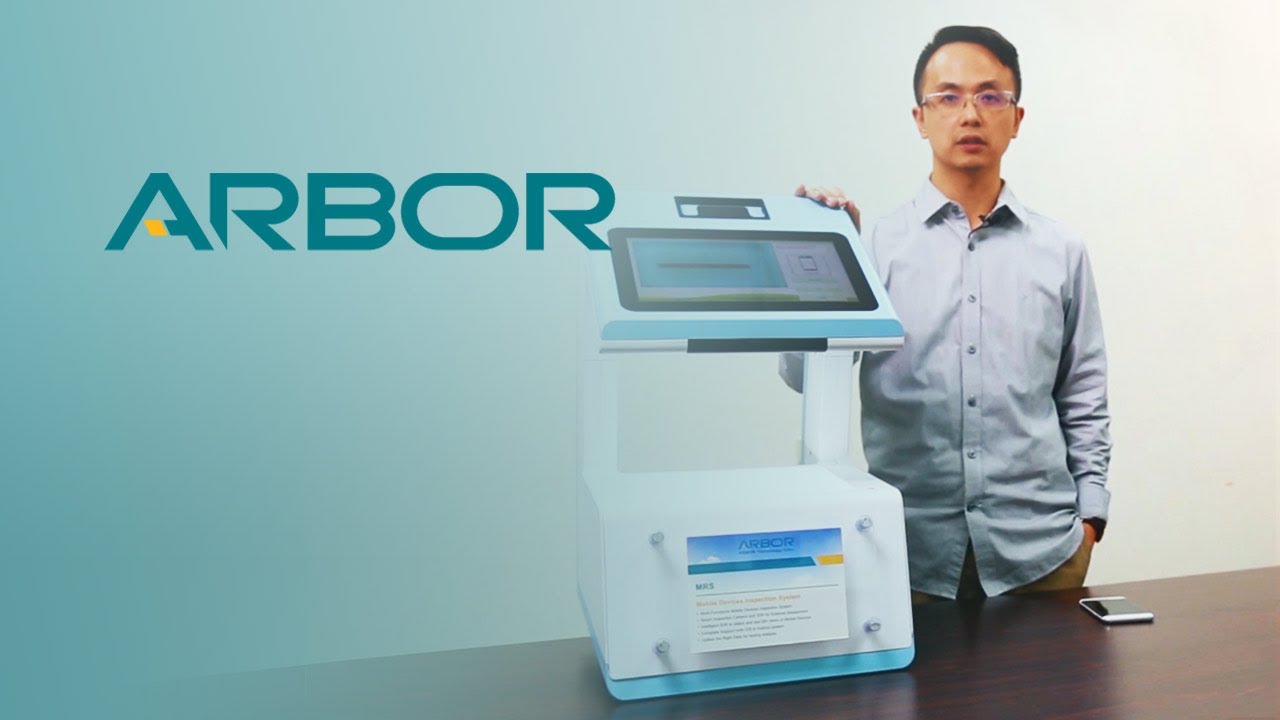 ARBOR showcasing innovative design capability with self-service kiosk, Mobile Recycling System (MRS) aim to make recycling used smartphones more efficient.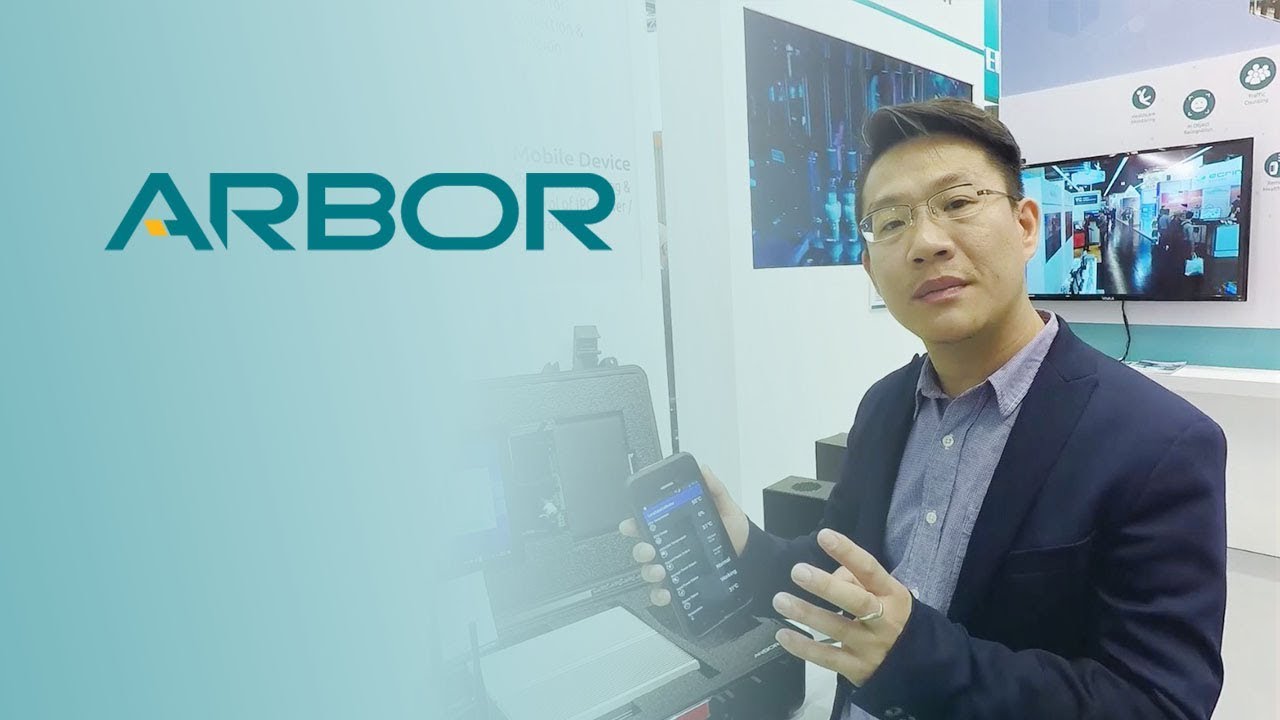 Thank you for visiting us during Embedded World 2019 Trade Fair, visit our website and get the details of our showcase products, also download the ARBOR 2019 Product Catalogs, be sure to find us on LinkedIn, Twitter and Facebook, for the latest news and updates.