Managing Warehouse Wisely with ARBOR's Gladius 5 Rugged IoT Handheld Computer
A well-organized warehouse and inventory management represents an essential link in the supply chain, and it is vital that organizations maintain a structured, error-free warehousing environment as efficiently as possible. ARBOR Technology now offers its rugged IoT handheld computer– Gladius 5 to complete mission-critical tasks and get the work done well. With built-in 1D/2D barcode scanner and RFID reader, Gladius 5 enable you keep products on track from receiving, picking to shipping, while retrieving and monitoring inventory information in real time.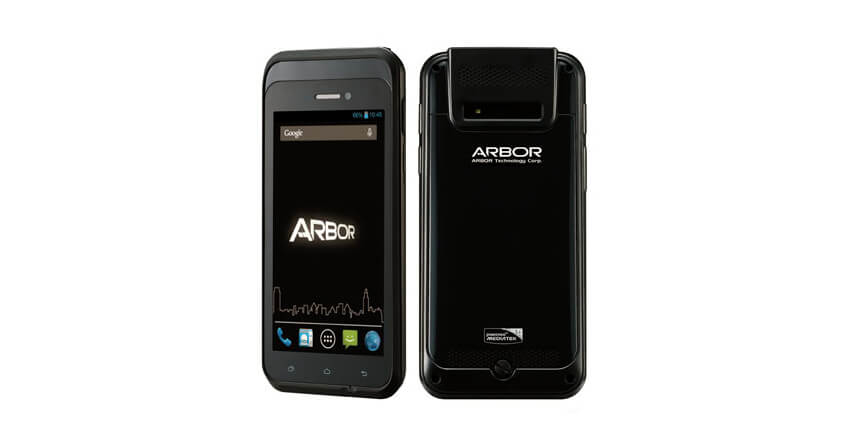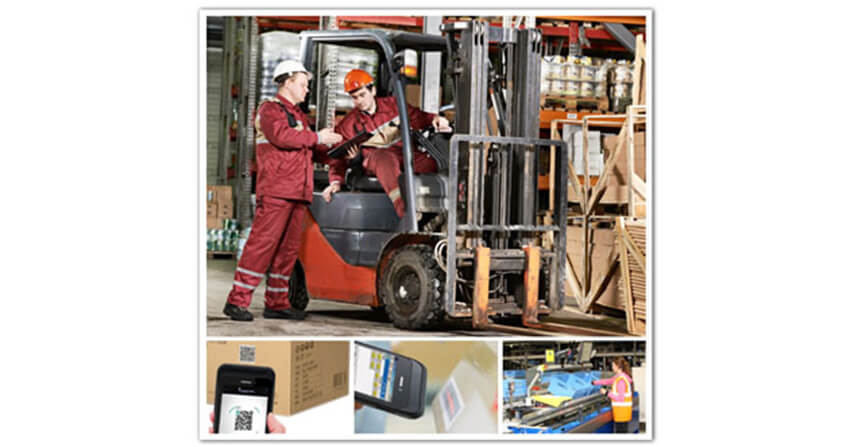 Gladius 5 helps to streamline warehouse operations
Powered by MTK Quad-core CPU and Android v4.2 operating system, Gladius 5 features with a powerful system, user-friendly interface as well as robust capability of withstanding potential hazards such as shock, vibration, dust and moisture. High mobility with multiple wireless communications including WLAN, WWAN and Bluetooth connect with database on the spot. For extended usage, it can be mounted on forklift and truck or simply taken in hand with strap and holster if necessary. The high capacity battery of up to 8 hours with Qi standard wireless charging can support a full day's work. There's no doubt the Gladius 5 brings a quantum leap of efficiency, productivity and accuracy into warehouse management.
Features
Android™ v4.2 With Quad-core Cortex™ A7 Processor
5.5" TFT color LCD 1280 x 720 HD resolution
MIL-STD-810G & IP-65 certified, 1.5m (5ft.) drop resistance
Projected capacitive multi-touch panel with anti-reflection Corning® Gorilla® glass
Built-in 1D barcode reader / 2D barcode imager
System access control via RFID / NFC reader
Qi standard wireless charge supported
Benefits
Streamline the supply chain data gathering, making work faster and more accurate
Real-time system enables instant inventory information to make response quickly and efficiently
Through optimizing inventory turnover rate to increase space utilization
Reducing redundancy processes and entry errors associated with paperwork
Enhancing the data traceability and visibility via barcode / RFID reader
Easily be applied to existing warehouse operation system