ARBOR's New Disruptive Device: Gladius 5 Rugged IoT Handheld Computer
The fleet industry is focused on improving performance and functions of the overall operation, and replying on a versatile terminal to enhance the efficiency, customer satisfaction and cost savings. Time is one of the essences for fleets, effectively delivering the goods and services to the customer in a specific period of time is the key business success factor. ARBOR Technology senses the needs, providing its functional and powerful Gladius 5 rugged IoT handheld computer. Not only does it assist fleet managers to flexibly dispatch orders and track the location and movement of their fleets, but also help each fleet driver complete their missions on time.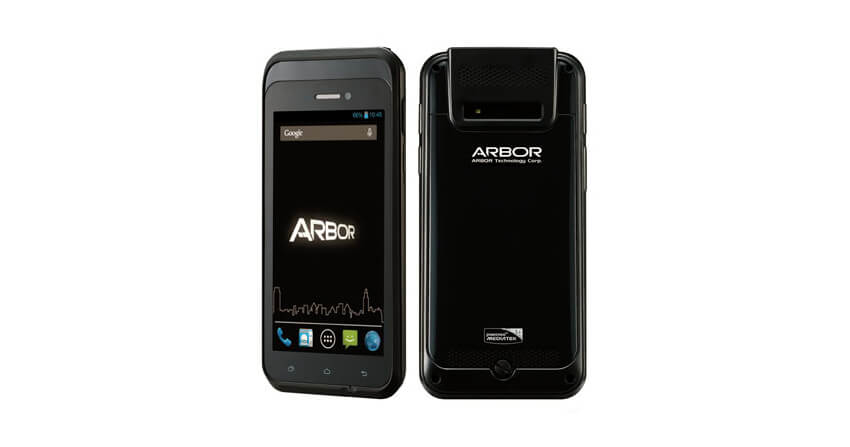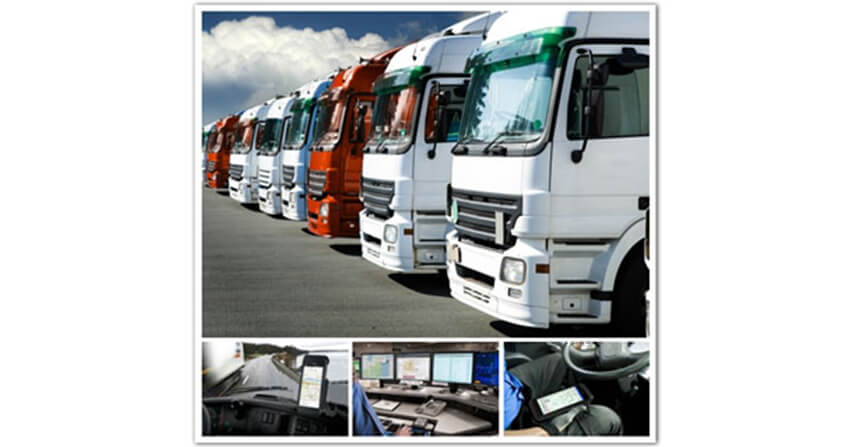 Gladius 5 delivers flexibility, instantaneity and efficiency to fleet administration.
Nowadays, fleet drivers are under pressure to be efficient delivering the shipping for a long trip, while keeping an eye on dispatch information, assignment, road signs, delivery route, fuel and any sudden queries from dispatchers simultaneously. The Gladius 5 is equipped with GPS and multiple wireless communications options, enabling drivers to retrieve real-time instructions and the most optimal route. With built-in 1D/2D barcode scanner and RFID reader, drivers can check delivery information as needed. In case of any dispute, drivers are able to use the Gladius 5 to capture signature, identify damage via picture or video to strengthen quality control. As for fleet management, they can monitor fleets for vehicle tracking, vehicle security, drivers' working hours and driving condition through GPS navigation with GPRS connection, and further to reduce the cost of manpower and fuel.
The Gladius 5 also features a number of advantages to make sure safer driving: its rugged design can withstand the bumps and scrapes occurred in the way of delivery; the multi-touch screen makes it much easier and faster to scroll; coupling with in-vehicle docking enables drivers pay full attention on the road. Learn more about Gladius 5, please visit here.
Features
Android™ v4.2 With Quad-core Cortex™ A7 Processor
5.5" TFT color LCD 1280 x 720 HD resolution
MIL-STD-810G & IP-65 certified, 1.5m (5ft.) drop resistance
Projected capacitive multi-touch panel with anti-reflection Corning® Gorilla® glass
Built-in RFID reader, 1D/2D barcode imager
Various wireless communication: 3G, Wi-Fi & GPS
8.0 MP AF camera w/ LED (rear) & 2.0 MP camera(front)
In-vehicle charging dock available
Benefits
Keeping the vehicles on track to enhance the efficiency and accuracy of delivery
Real-time monitoring for better quality control of product and service
Flexibly scheduling fleets and dispatching orders to improve productivity
Managing drivers' working hours to minimize the cost of manpower and fuel
Monitoring driving condition & speed to reduce risk happen