ARBOR IEC-3300 Fanless Box PC White Paper Now Available Online
ARBOR Technology, a leading provider of embedded computing solutions, announced that its IEC-3300 Box PC whitepaper is now available at website. Launched in quarter 2, the IEC-3300, an Ultra-Small Boxed Chassis System based on Intel® Celeron® SoC & Atom™ processors E3800 family, is well suited for customers needing out-of-the-box CE/FCC certification, as well as those with demanding digital signage projects.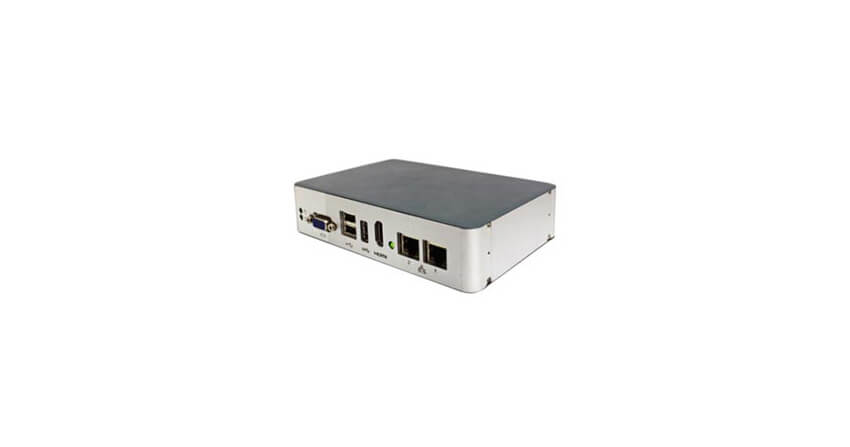 The product whitepaper provides a detailed introduction of product specifications, configurations and design, and give readers a profound insight into how it performs well in vehicular digital signage applications, and what benefits it will contribute to projects.