New ARBOR PICMG 1.3 Full-sized Slot SBC with 6th Generation Intel® Core™ Processors
ARBOR Technology, a leading provider of embedded computing solutions, announces the release of the ARBOR PICMG 1.3 Full-sized Slot SBC HiCORE-i89Q1 (DVI-I version), HiCORE-i89Q2 (VGA version). The Slot SBC is based on the new Intel® 6th Generation Core™ processors (formerly codenamed "Skylake-S"). Built on Intel's new 14nm process technology, the HiCORE-i89Q1/i89Q2 are adopting 6th generation Intel® Core™ processors, and supports the Intel ® Turbo Boost Technology, enable to increase the CPU processing speed to deliver breakthrough CPU performance, excellent graphic capability as well as the enhancement in security and management functions, which make the Slot SBC ideal for application in several market segments, such as medical, digital surveillance, gaming, digital signage, communication and defense.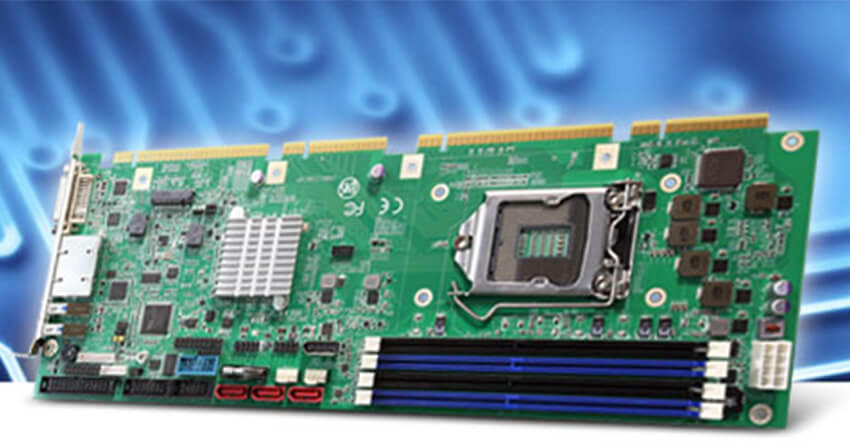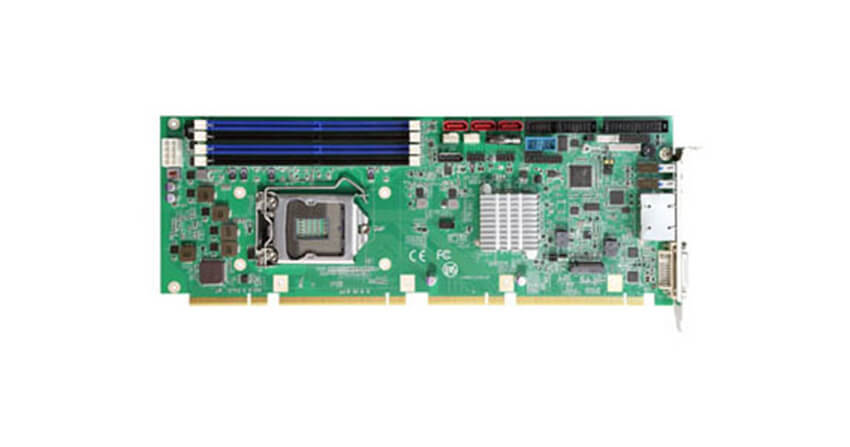 The HiCORE-i89Q1/i89Q2 comes with four non-ECC Long-DIMM sockets, and supports up to 64GB of system memory. Graphics interface supports DVI-I or VGA and Displayport. High interconnectivity is available through two Gigabit Ethernets, two serial ports with one RS232/422/485 operation and three SATA3 ports on board and two SATA3 ports to PICMG golden finger. Expansion supports PCI Express x16 / x4 and 32-bit PCI gold finger to Backplane. The other useful features are Watchdog Timer, 8-bit Digital I/O and Parallel port.
A total of four USB 3.0 & ten USB 2.0 ports are provided and High Definition Audio interface to connect HD Audio daughter board that provides MIC-in, Line-in & Line-out interfaces.
HiCORE-i89Q1/i89Q2 Features
PICMG 1.3 Specification
Arbor BIOS Anti-Crash Technology
● Support LGA1151 6th Generation Intel® Core™ procsors
Integrated Dual Gigabit Ethernets
Four DDR4 Long-DIMM Sockets
SATA RAID 0,1,5,10 supported
The HiCORE-i89Q1/i89Q2 will be officially released in May; please contact local sales support.
The following Hardware variants are supported by the SBC:
Model
Video output on Bracket
PCIe expansion
Remark
HiCORE-i89Q1-D-x4
DVI-I
One PCIe x16
One PCIe x4
HiCORE-i89Q1-D-x1
DVI-I
One PCIe x16
Four PCIe x1
HiCORE-i89Q2-V-x4
VGA
One PCIe x16
One PCIe x4
HiCORE-i89Q2-V-x1
VGA
One PCIe x16
Four PCIe x1