EmETXe-i92U0 Embedded Board Powers Innovative ESG applications
ARBOR Technology, a leading technology company for embedded computer modules, single board computers, and Electronic Design & Manufacturing services, is expanding its successful line of CPU modules with the introduction of an 11th generation Intel® Core™ Tiger Lake processor platform, the EmETXe-i92U0, a COM Express Type 6 Compact module that features low power consumption of just 15W TDP. This is the product that we special make for ESG applications.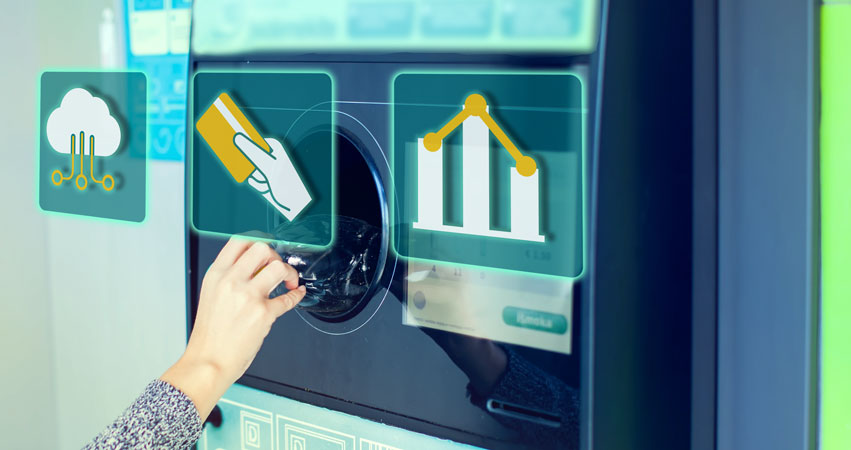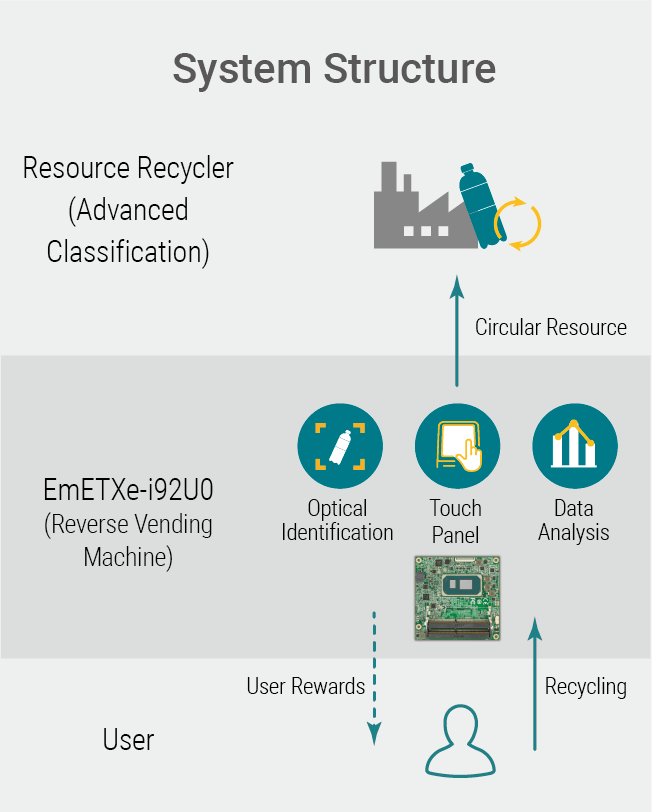 Highly Efficient Recycling
One of the reverse food machine companies chose our embedded board in their reverse vending machine (RVM). The reverse vending machine industry is continuously evolving, and ARBOR Technology's
EmETXe-i92U0
embedded board plays a key role in this technological advancement.
The reverse vending machine (RVM) industry is witnessing a new era of innovation with the integration of ARBOR Technology's EmETXe-i92U0 embedded board. This high-performance embedded board, equipped with Intel® 11th generation Tiger Lake processor platform, is designed for low power consumption and exceptional graphics and performance, this advanced embedded board is revolutionizing the way reverse vending machines operate.
Collecting, Sorting and Handling
EmETXe-i92U0 is specifically built to withstand harsh environments, with a wide range power input of 8.5-20V and an operating temperature range of -40 to 85°C. These features make it an ideal choice for powering reverse vending machines that require reliable and secure operation under various conditions.
Our EmETXe-i92U0 board make recycling speed up to five times faster than single-feed solutions. By incorporating the EmETXe-i92U0 embedded board, these machines can further optimize processing speeds while maintaining low power consumption and a wide operating temperature range.
Moreover, the 11th generation Intel® Core™ architecture of the EmETXe-i92U0 embedded board enables faster execution of machine vision and AI deep learning tasks, which can significantly improve the efficiency and accuracy of reverse vending machines.
As more businesses adopt this cutting-edge technology and ESG applications, we can expect substantial improvements in the recycling process, ultimately contributing to a greener and more sustainable future for our planet.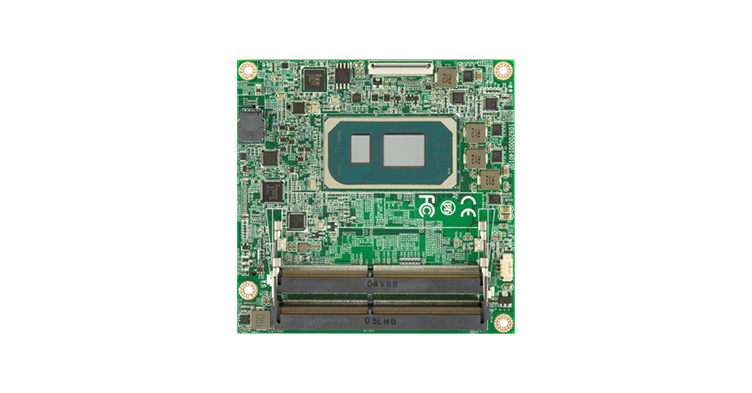 Features
Soldered onboard 11th Generation Intel® Core™ i7-1185G7E/ i5-1145G7E/ i3-1115G4E/ Celeron 6305E processor
Intel® I219LM PCIe GbE PHY w/ iAMT
Dual channels 24-bit LVDS, analog RGB, and 3 x DDI ports
Support 4 independent displays
8.5V~20V wide-range voltage input
Wide range operating temp.: -40 ~ 85°C