ARBOR Relocate to New Smart Factory
ARBOR Technology, a major industrial computer company recently brought the new "Manufacturing Execution System" (MES) into the factory and relocated to new premises.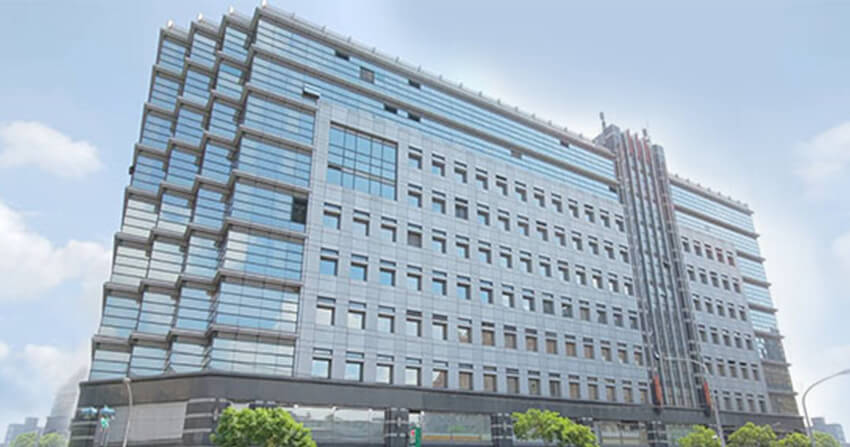 The brand new Smart factory is located on Jiankang road, Zhonghe District, in New Taipei City. The JianKang Smart Factory is expected to enhance ARBOR's smart manufacturing ability.
The MES integration is comparable to the MES adopted by major semiconductor companies in Taiwan. It has modular applications, flexible expansion of new modules, in-time production process review, and complete manufacturing process monitoring.
With the system, the manager can individually plan the production process according to different products. The system also provides alert and exception handling mechanisms to enable production line personnel to take control on unexpected situations in real-time. Real-time data and report will be displayed in the Situation Room, assist managers in monitoring the product line information for better decision making and strategic planning.
The MES system can help quickly plan the production and manufacturing process based on client requirements. At the same time, it can expand the system modules and help operators be on top of the production line status at any time. enhance ODM/OEM services, which strive for rapid manufacturing and need to keep high-quality products.
With rapid manufacturing and high production quality that the new smart factory will offer, ARBOR will continue serving and providing the best customer service to fulfill our customer's needs.