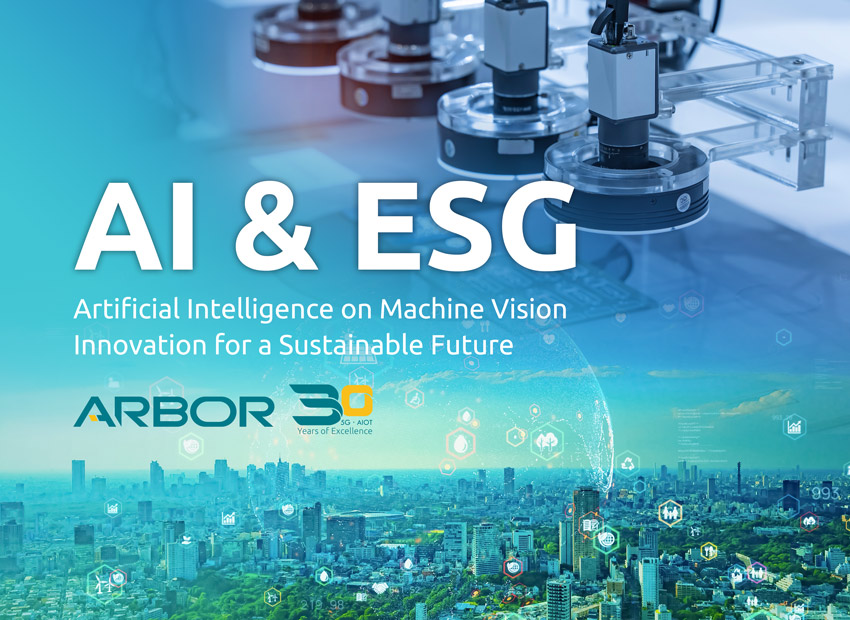 We want to extend a special invitation to our exclusive private showroom event featuring our latest industrial computing products. The event will be held from 30th May 2023 to 2nd June 2023 at the Grande Luxe Banque.
At the showroom, you can experience our latest IPC products and their features, including modern technology, reliability, and durability. In the meantime, we will demonstrate our latest machine vision computing devices. In addition, we've built a carbon monitor system with Foxconn IPC and we can show you the applications for a greener world.
Our expert engineering team will guide you through our products and help you to find the most suitable solutions to fit your business requirements.
We look forward to seeing you at our showroom.

Exhibition Products Highlight