ARBOR Adds to Its Extended-Temperature Box-PC ARES Series of Programmable Embedded Controllers
The ARES-5300 is ideally suited for rugged and extreme applications with its extended temperature and voltage capability.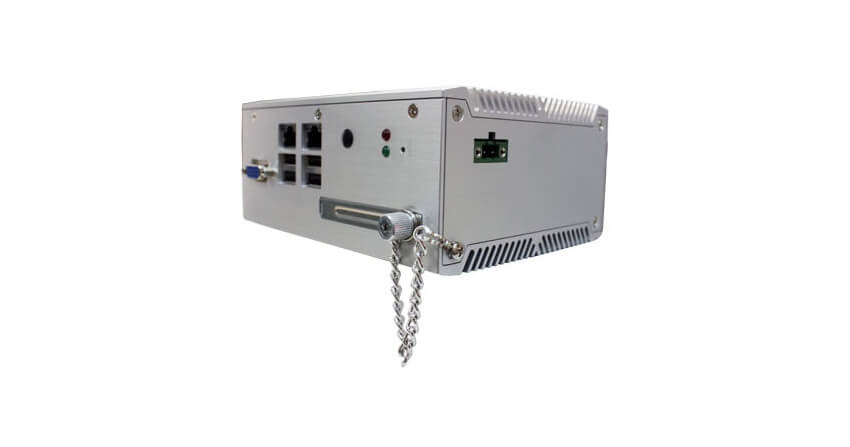 ARBOR Technology, a leading provider of embedded computing solutions, announces an addition to its extended-temperature box PC ARES series, the ARES-5300 programmable embedded controller. The fanless, cableless, modularized-designed unit features a power-efficient Intel® Celeron® J1900 quad-core SoC processor, rugged vibration and shock protection, and a wide operating temperature range (-22 ~ 140ºF). It is ideally suited for use in the harshest environments such as the oil and gas industries for such applications as oil rig control and systems monitoring.
The ARES-5300 is easy to install and maintain. The DIN Rail mounting kit allows 90 degree rotation, leaving all I/O ports easily accessible. In addition to its fanless, cableless and modularized design, the compact ARES-5300 measures just 70mm in depth and employs lightweight but strong aluminum alloy construction.
The ARES-5300 meets international standards such as CE, FCC Class A and UL 508.
ARES-5300符合诸如CE、FCC Class a和UL 508等国际标准。
Please contact your local sales representative for more information, or email us at
info@arbor.com.tw