ARBOR's Tablet POS Selected to Improve Operations and Service for Retail Pharmacy Chain Stores
The 8-inch G0830 turns desktops and handhelds into full-feature tablet POS for mobile and countertop use, providing a smooth checkout process, real-time inventory management and speedy customer service.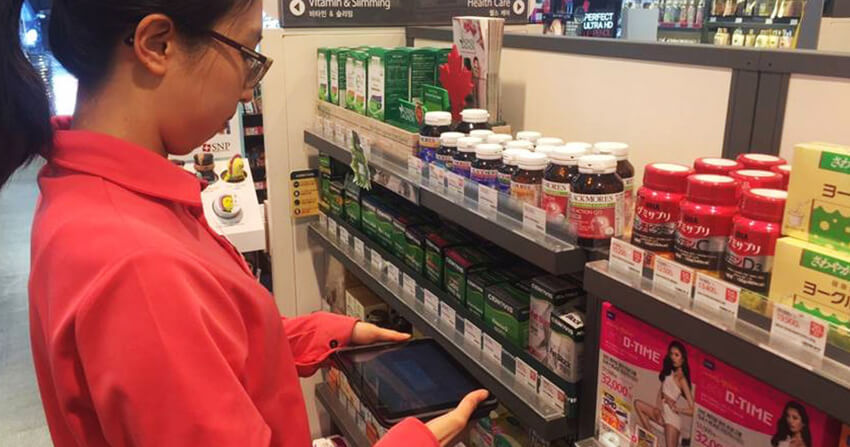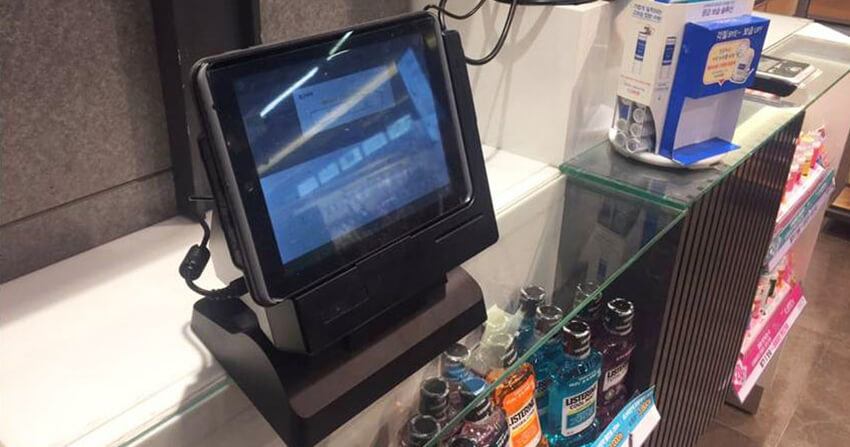 ARBOR Technology, a leading provider of embedded computing solutions, is pleased to announce that its 8-inch G0830 tablet POS has been chosen by one of the largest retail pharmacy chains in Asia. The easy-to-use G0830 proved to be flexible and efficient, combining the advantage of both mobile and desktop POS, offering employees invaluable assistance in managing key tasks such as payment processing, order and inventory management, as well as gathering real-time sales, staff and customer data. It is expected that the total shipments by the first quarter of 2018 will reach over one thousand units.
A retail pharmacy is a complex retail business that not only provides prescription drugs, but also carries thousands of other products that include over-the-counter drugs, cosmetics, magazines, toys, groceries, electronics and more. As a POS system, the ARBOR G0830 allows quick product lookups and item updates at the touch of a button, allowing efficient real-time inventory management. This helps stores detect sales pattern, determine and maintain suitable stock levels for each item. The customer selected the ARBOR G0830 all-in-one POS PC for its versatility, durability, cost-efficiency and overall suitability for profitable operations and utmost customer service in such complex retail environments.
During peak shopping hours, the ARBOR mobile POS tablet helps processing checkout queues, thus reducing potential walkouts by impatient customers. The flexible system accepts NFC-based mobile payments, QR code coupons, and allows integration of peripherals such as MSR, RFID and Smart Card Readers for credit, debit, and membership cards. This adds convenience, guarantees quick and secure transaction processing, and boosts customer satisfaction.
The durable ARBOR G0830 tablet POS is built to reliably handle the daily grind of retail environments with their long hours of continuous use. In addition to data reader options, the ARBOR G0830 POS system can also be configured with POS and ordering system software as well as cash drawers and receipt printers. In short, the ARBOR G0830 POS system provides maximum flexibility, minimal downtime, lower wiring and installation costs, optimal inventory management, and superior customer satisfaction.