New ARBOR EmSMK-i2403 SMARC 2.0 CPU Module
ARBOR Technology, a leading provider of embedded computing solutions, announces the release of the ARBOR EmSMK-i2403.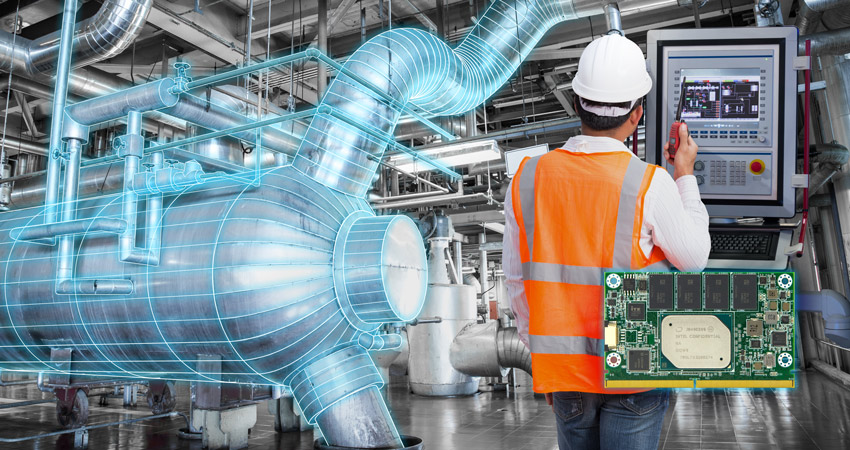 Based on Intel® Atom™ x7-3950, x5-3940, x5-E3930 Processors which are low power, high performance, and cost effective. The board sizes are defined: 82mm x 50mm with SMARC 2.0 Standard
Multiple I/O Interface
EmSMK-i2403 features 2 x USB 3.0, 6 x USB 2.0 and 4 x PCIex1 lanes. As to storage, Users are able to choose the SATA type HDD or eMMC for the storage. With an extended range operating temperature of -20 to 85˚C, the EmSMK-i2403 can be suitable for harsh environments, as the result, it is suitable for automation, medical, IoT, and transportation applications.
Wide Expansion
With SDIO, I2S, I2C, and SMBus, EmSMK-i2403 can reduce latency and broaden the device communication path for multiple applications.


I2C is a serial communication protocol that can connect multiple peripherals. It is a master-slave communication in which we can connect and control various slaves from a single master. It is widely used in embedded industrial PC. EmSMK-i2403 also provides 4 x PCIe lanes, SDIO, and SMBUS. Then users can use more devices for different applications. EmSMK-i2403's attributes make it an ideal solution for applications in the automation and transportation industries.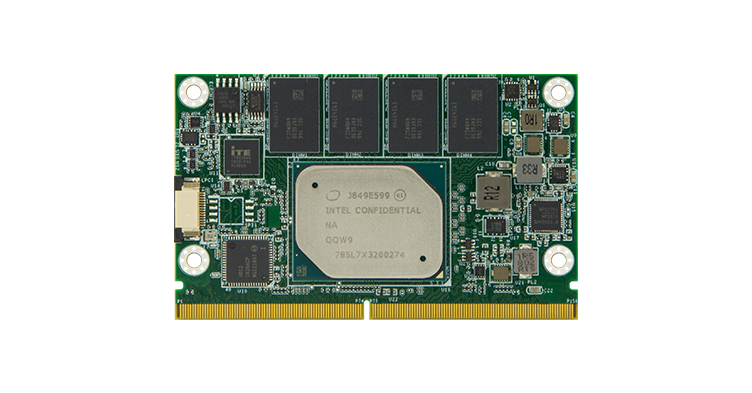 Features
Onboard Intel® Atom E3950, E3940, E3930 processor
Support 4 x PCIex1 lanes
Support one Ethernet
Support 1 x eDP, 1 x HDMI, 1 x DP++
Extended Range Operating Temperature: -20 ~85˚C