ARBOR Technology Chairman Eric Lee Appointed as New Chairman of TIOTA
In a significant development for the industry, the Taiwan Internet of Things Association (TIOTA) has announced the appointment of Eric Lee, the current Chairman of ARBOR Technology Corp., as its new Chairman.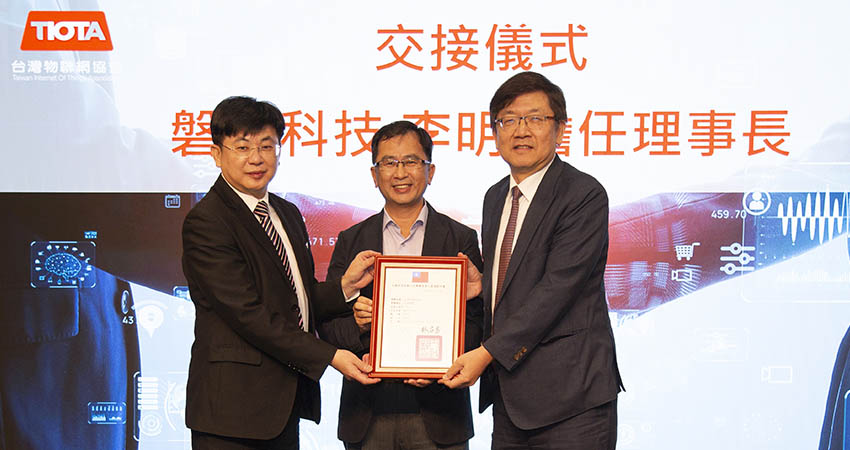 Handover Ceremony for the Chairmanship of TIOTA. The third chairman of TIOTA Bin-Shiang Liang, left, Witness Feng-Chi Yen, the team leader of Industrial Development Bureau, MOEA, middle, The Fourth Chairman of TIOTA Eric Lee, right.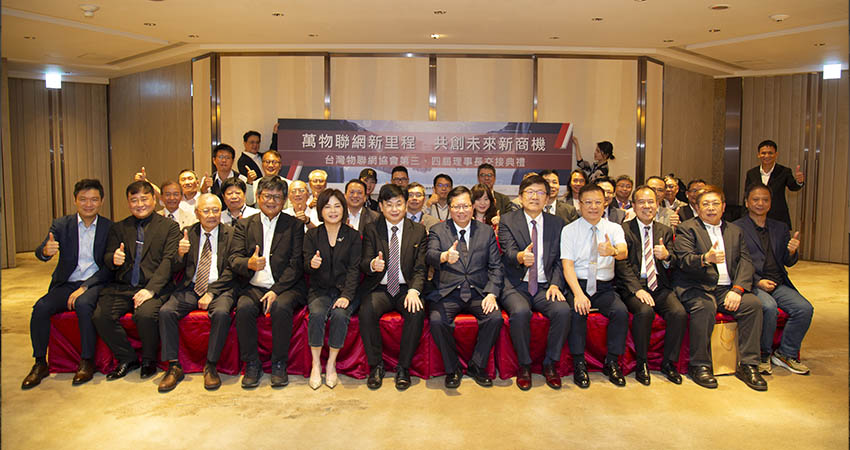 Vice Premier, Cheng Wen-Tsan and Representatives of TIOTA
TIOTA, Taiwan's foremost body that promotes the development and application of IoT technologies, anticipates that Eric's wealth of experience and leadership in the field of technology and IoT will propel the association's goals toward creating a digital future.
The new Chairman's role will be pivotal in driving TIOTA's strategic initiatives, fostering collaboration among industry players, and strengthening Taiwan's position in the global IoT landscape. With his extensive experience in ARBOR, Eric Lee is expected to expedite AI hardware and software integration, reinforcing Taiwan's status as a hub for IoT and AI development.
"I am honored to be appointed chairman of TIOTA," said Lee. " This is the first time that a hardware industry provider as the chairman of TIOTA. It is expected to strengthen the "software and hardware integration" and further promote the application of the Internet of Things.
Regarding the future development strategy of the Taiwan Internet of Things Association (TIOTA), Eric Lee has proposed three major plans. First, the core members of TIOTA will be formed to form strategic alliances. The second plan is to identify common needs, create new markets, and develops integrated business models. Lastly, the third plan involves collaborating with more System Integrators (SIs) to promote software subscription services.
With Eric's strong background in technology and IoT, his appointment is expected to bring forth renewed momentum in the realization of TIOTA's digital objectives. His role will be instrumental in shaping the association's strategy, facilitating cooperation among industry stakeholders, and bolstering Taiwan's standing in the global IoT sector.