ARBOR Partners Up with NCKU for Smart Med Wristband
ARBOR Technology Corp. teams up with National Cheng Kung University (NCKU) to offer smart med wristband for epidemic prevention. The wristband not only helps medical professionals and patients measure vital signs such as temperature and heart rate, but also the wristband can broadcast early warning signs, information on epidemic prevention, and reminders about taking medical action when vital signs indicate a disease. By wearing ARBOR's smart med wristband, one can efficiently help prevent the epidemic from spreading.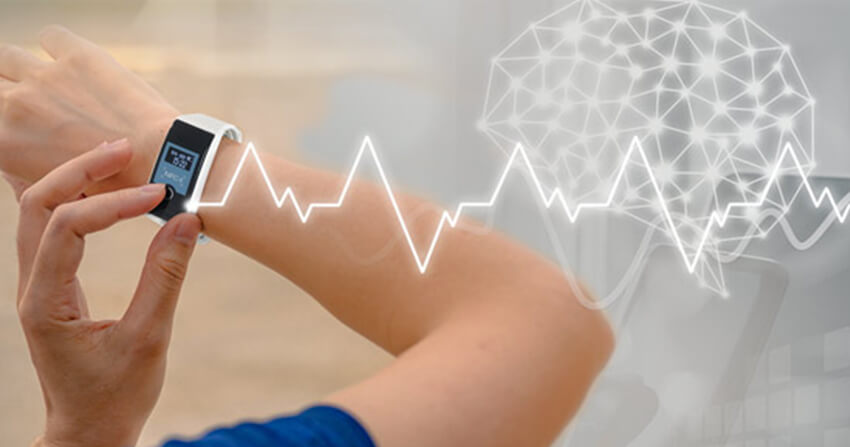 "The wristband can be also used in IoT applications for epidemic prevention." ARBOR said. These applications include environment monitoring, weather forecast information, and, most importantly, early warning for public health and epidemic precautions.
For instance, dengue fever flu and enterovirus were known outbreaks that devastated citizens in the past. The wristband can provide wearers' data via cloud platform. Through the smart med wristband, physicians can receive wearer's data of temperature and heart rate via continuous detection. Once the temperature and heart rate are beyond normal range, the wearers can look for medical assistance immediately.
According to IDC, the number of wearable device global shipments was 59.3 million units in the 4th quarter of 2019, which reached the peak for a single season, with annual growth rate of 31.4%. The number of shipments was 172 million units for the whole year in 2019. Compare to 2018, the number was increased by 27.5%. On top of that, smart wristbands accounted for 30% of the amount of shipments in the 4th quarter. As wearable technologies are advanced, ARBOR dedicates to applying 5G to healthcare solutions and to expanding the applications.