ARBOR's Fanless Wide Temp. BOX PC for Railway Solution with EN50155 Certified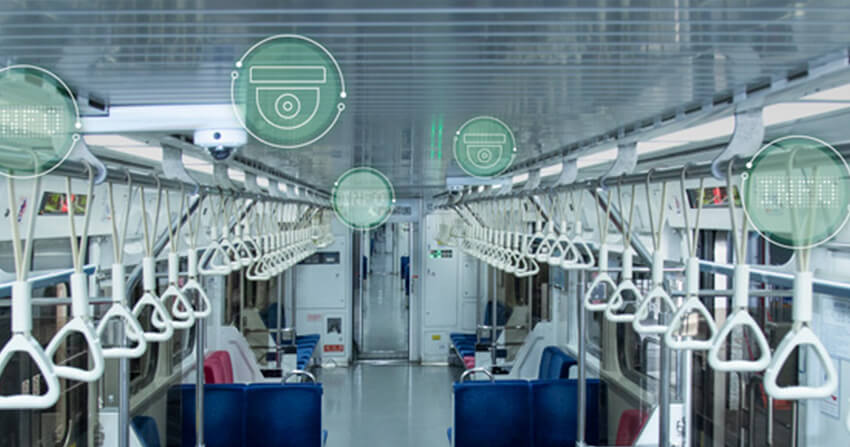 The railway transportation industry has been developed for ages. However, it never stopped, thanks to the advanced modern technology and rolling stock embedded controllers. As a leading embedded computing solutions provider, ARBOR Technology Corp. launches the latest robust box PC ARES-1970E-M12-NVR. Its fanless and wide-temperature designs fulfill the needs of railway solutions.
Expansion Slots and Connectors
ARES-1970E-M12-NVR is powered by Intel Xeon E3/6th & 7th Generation CPU, supporting two mPCI Express Slots for optional Wi-Fi/BT/3G/4G/GPS modules, two 2.5" SSD drive bay(internal and external), one SIM card slot, one M.2 M-Key(2242) socket for storage module, and four PoE ports by M12 connectors with IP67 suitable for in-train surveillance.
Fanless Design and Wide Temperature Support
The fanless design of ARES-1970E-M12-NVR makes dust accumulation avoidable. Also, it comes with a wide operating temperature range from -20ºC to 70ºC(E3-1268L-V5) and storage temperature range from -40 ºC to 85 ºC, it suitable for operations in harsh environments.
Certification
ARES-1970E-M12-NVR is compliant with EN50155 regulation and M12 connectors for other I/O such as four 802.3af Gigabit PoE ports and power input. The design of connectors provides the excellent capability of anti-vibration and waterproof with IEC61373 Category 1 Class B for vibration and shock protection. All of these I/O interfaces are designed with isolation functions to protect the device from unexpected surge damage. With the fanless and rugged design, ARES-1970E-M12-NVR is highly reliable for rail transportation applications.
Reliability is critical for on-vehicle embedded computers, especially for railway applications. ARBOR's latest product of ARES-1970E-M12-NVR in any train or other vehicle applications is capable of resisting harsh environments. The positive results verify the outstanding reliability and high performance of ARBOR's box PC.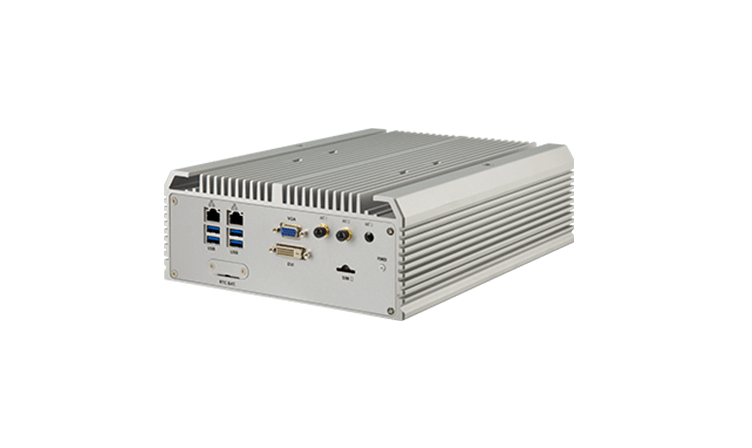 Features
Fanless design
Wide range DC power input (9~36V)
Wide temperature range from -40°C to 70°C
4 x 802.3af Gigabit PoE ports by M12 connectors
Support RTC battery service window
2 x mPCIe slots for optional Wi-Fi/ BT/ 3G/ 4G/ GPS modules
1 x M.2 (NGFF) M-Key (2242) socket for storage module
1 x SIM card sockets