ARBOR Upgrades the Fanless Ultra Slim Panel PC with Intel Apollo Lake Processor
The upgraded LYNC-712 and LYNC-715 Industrial Panel PCs bring improved CPU performance for process monitoring and interactive applications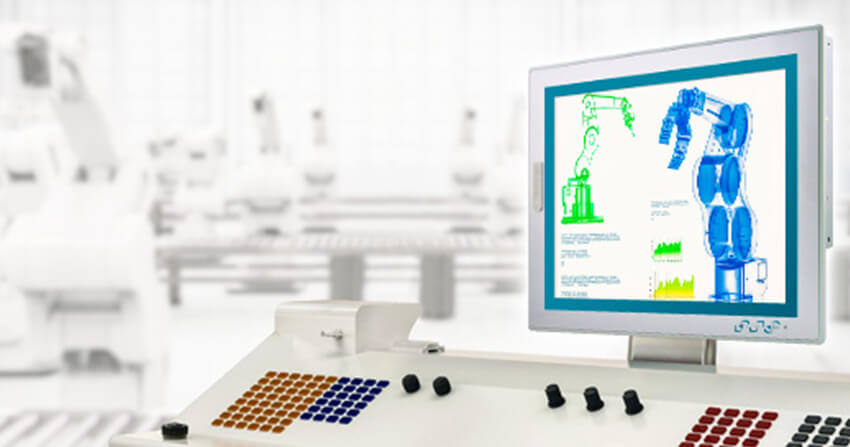 ARBOR Technology, a leading provider of embedded computing solutions, announces the availability of the Intel® Apollo Lake Processor for its fanless Industrial Panel PCs. The LYNC-712 and LYNC-715 have been upgraded to Intel® Pentium® N4200 Quad-Core™ CPU which is based on Intel's industry-leading 14 nm process technology. The upgraded ultra slim Panel PCs are more suitable for process monitoring and interactive applications.
Better Processing Power with Low Power Consumption
The ARBOR LYNC-712 and LYNC-715 Panel PCs feature better processing power yet low power requirements. The CPU performance of the N4200 with 4 CPU cores has a clock frequency of 1.10GHz at 6 watts, while the turbo clock speeds up to 2.5GHz. The N4200 provides more than 30 percent better CPU performance than the old Pentium N3710 "Braswell" chip. Thanks to the passive cooling enclosure system, the two models are perfectly suited for maintenance-free 24/7 operation for daily multi-tasking.
High Reliability and Easy Maintenance
The LYNC-712 and LYNC-715 with displays size 12.1" and 15" respectively come with a flush front bezel with completely covered membrane, and have 5-wire resistive touch screen, giving the fanless panel PCs durability and reliability. The IP65-rated front panel offers protection against damage from dust and liquids, which makes them easy to clean and maintain. The Panel PCs have the ability to accept power input from 9 to 36 volts which ensures the device keeps working even when the power fluctuates. Also, the wide temperature range from -20°C to 55°C make them suitable in most of industrial environments.
Flexible connectivity
The compact Industrial Panel PCs also feature versatile connection options. They have 2 GbE LAN, 5 USB ports (one port with rubber cover on the front bezel), 4 COM ports, and 1 DVI connector. To add even more benefit in the field, there are one MiniCard and dual SMA antenna holes for optional wireless functionality such as Wi-Fi connection.
Case Studies
In order to meet the stringent requirements of operation around-the-clock in a production line, a British food manufacturer selected the LYNC series of fanless industrial-grade Panel PCs for its X-Ray inspection machines for contamination detection to ensure product integrity and prevent risks like product recalls. With its upgraded graphics processing, 12.1" XGA LCD Display with LED backlight and the IP65-comlinat flush front panel, the LYNC-series Panel PC has also been adopted in restaurants in one of the airports in Poland as an ordering system. The Panel PC has been embedded into the checkout counter itself to smooth the checkout process and make for a better customer experience.
Availability
The Apollo Lake based LYNC-712-4200G4 and LYNC-715-4200G4 models are now available. More options include LYNC-712-1900G4 and LYNC-715-1900G4 models with Intel® Celeron® Processor J1900. For further information, please contact your local sales representative, or email ARBOR at
sales@arbor-technology.com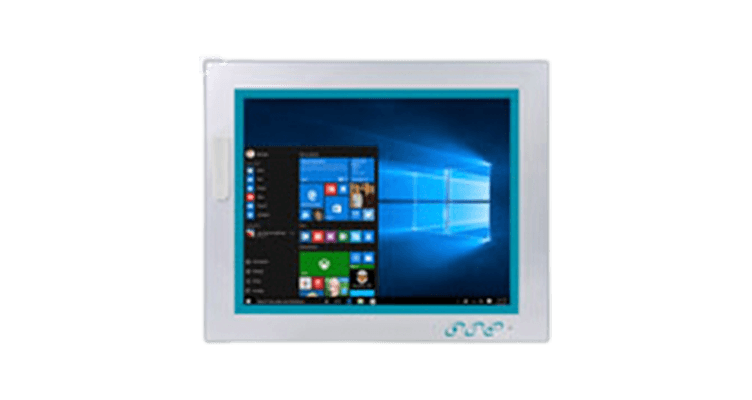 LYNC-712-4200G4
Fanless 12.1" Industrial Panel PC with Intel® Pentium® N4200 Processor
Intel® Apollo Lake-based panel PC
Fewer cables, fanless design
12.1" 1024 x 768 XGA LCD display w/ LED backlight
Front bezel with completely covered membrane
Flush front panel, IP65-compliant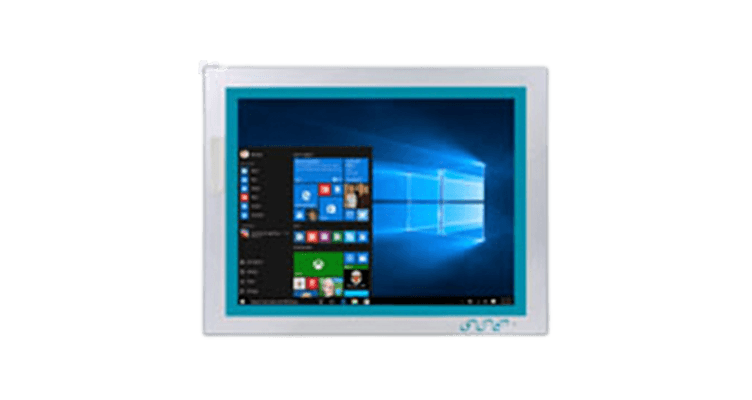 LYNC-715-4200G4
Fanless 15" Industrial Panel PC with Intel® Pentium® N4200 Processor
Intel® Apollo Lake-based panel PC
Fewer cables, fanless design
15" 1024 x 768 XGA LCD display w/ LED backlight
Front bezel with completely covered membrane
Flush front panel, IP65-compliant