ARBOR's 10.1" PoE-enabled Terminal Expands Support for Airport Passenger Information System
The lightweight, slim-profile design ARBOR M1014 has been selected by one of the largest transportation hubs to improve its passenger communication platform.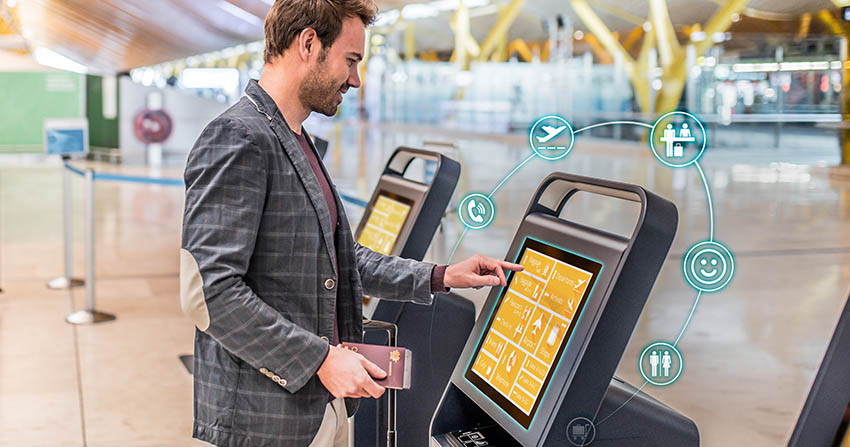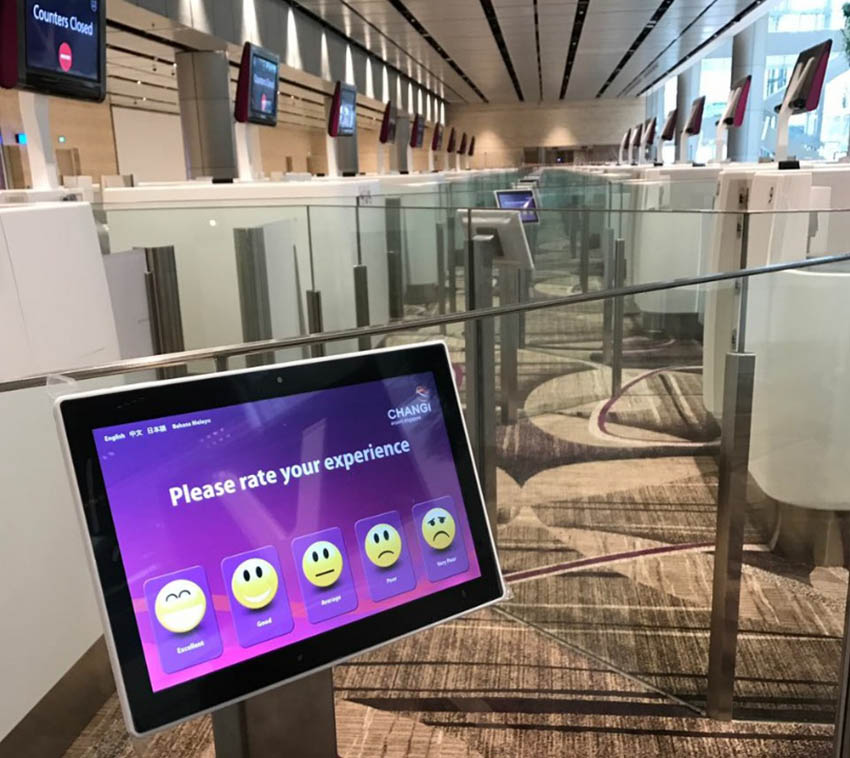 ARBOR Technology, a leading provider of embedded computing solutions, continues to be recognized by customers as a preferred supplier of high-value solutions in all fields. ARBOR's 10.1 inch PoE-enabled touch panel M1014 has been chosen by one of the world's major airports in Southeast Asia as a passenger information terminal. The ARBOR M1014 was selected for its lightweight, slim-profile design, and high performance with low power draw.
The ARBOR M1014 offers an integrated passenger information platform for airport hubs, providing flight-related information and real-time data feeds, as well as guiding passengers in the right direction. Passenger feedback pertaining to airport service, airport facilities and overall experience can also be collected at the touch of a button. The terminal is suitable for stand-alone use as well as installation in kiosks.
The 10.1" PoE-enabled M1014 is based on an ARM Quad-Core Cortex-A7 1.3GHz SoC and Android OS 5.1.1. The CPU includes a Mali 400 GPU for high performance image processing and supports a wide range of video streaming protocols including UDP, RTSP, HLS, as well as H.265/ HEVC video decode. This represents an upgrade from the previous model in terms of operational and graphics performance. The ARBOR M1014's use of PoE (Power over Ethernet) means fewer power cords and electrical outlets, reducing costs of wiring and installation.
The ARBOR M1014 has a 10-point projected capacitive multi-touch interface. Its IP65-rated flat front bezel TFT LCD display makes it dustproof and protected against moisture and liquids. The unit includes a hidden micro SDHC/microSD card socket, OTG micro-USB 2.0, built-in speaker, earphone jack and microphone. An LED indicates PoE connectivity status and charging activity.