Rugged 8" Tablet IOT-800N Enhances Safety of Public Transportation
Introduction
According to statistics, 90 percent of bus accidents happen because drivers do not pay much attention and stay focused while they are driving. Other than giving the training to bus drivers on regular basis, Advanced Driver Assistance System (ADAS) can also help to enhance safety on the move and ensure everyone safer public transportation services. Not only does ADAS assist in monitoring driver's behavior and reducing accidents, but it also helps central management understand the status of vehicle. Therefore, car accidents can be greatly avoided.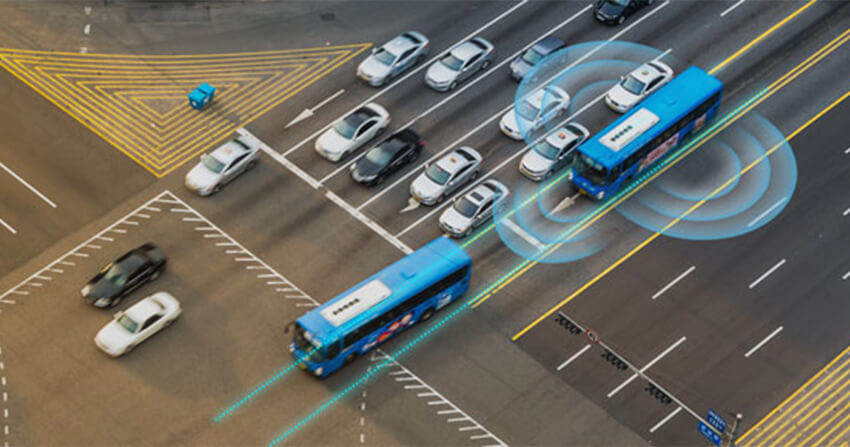 Apart from monitoring drivers' behaviors, it also needs to detect drivers' heart rate to see if it is fatigue driving to ensure passengers' safety. Moreover, the solution should allow AI passenger recognition when people get on and get off the bus, or they fall, drivers get to know it and take some actions. The complete solution should assist in monitoring drivers' good and bad behaviors, collecting data of vehicle status, and sending the data back to central management for analysis and deployment. All the data has to be displayed on a rugged hardware to show the detection results and the warning.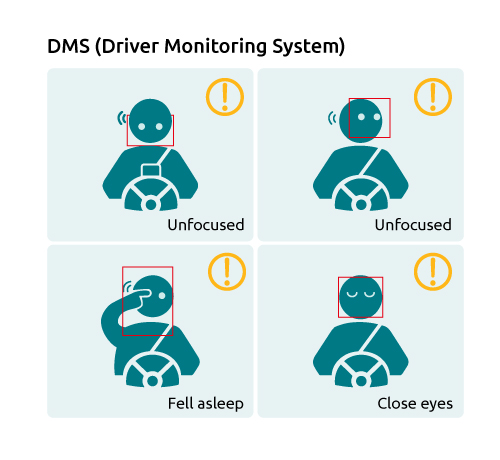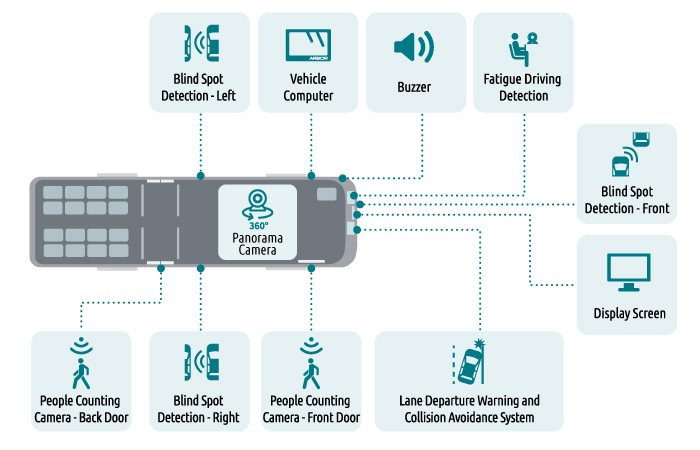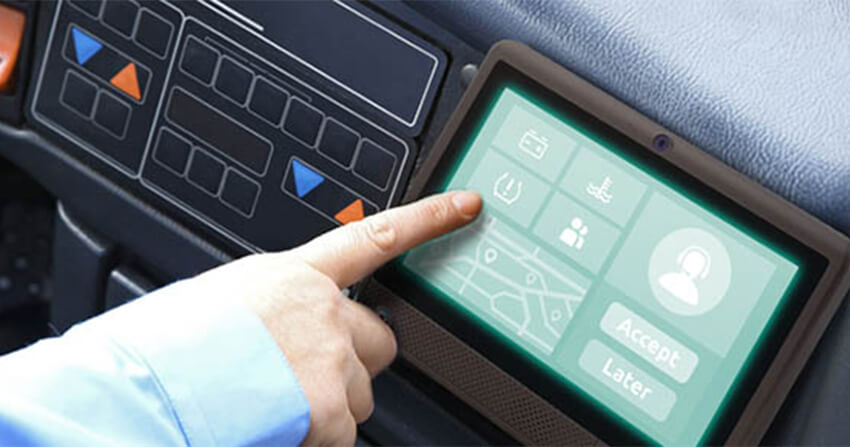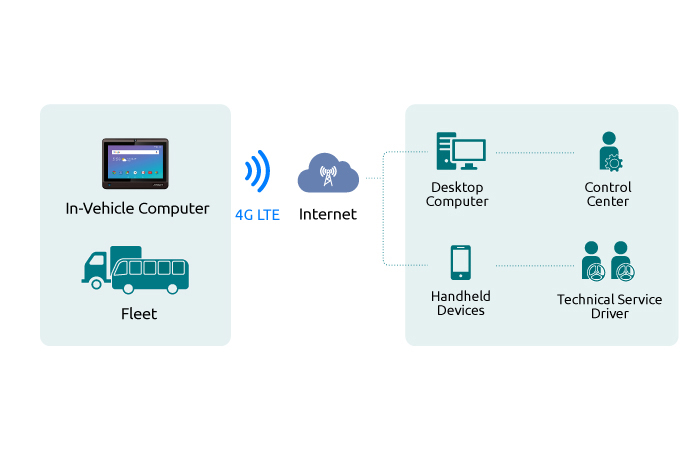 ARBOR's Solution
ARBOR provides high performance IOT-800N to the integrator to complete ADAS solutions. This rugged panel PC is equipped with ADAS, connecting to sensors so that detection results can be showed on the screen and be sent to cloud via network. The central management can remotely monitor on mobile or computer in real time via Internet.
If any bad drivers' behaviors or fatigue driving happens, central management gets to know it early and take preventions. For instance, every driver is asked to do breathe test before driving. If the driver is not sober, IOT-800N will show the result of breath test to warn the test taker and management. So the drunk driving can be avoided. IOT-800N can also help to send lane departure warning and a reminder to the driver on interface.
In Conclusion
Ruggedized hardware and solutions can complete each other and make humans live a smarter and safer life. The pros and cons of the hardware platform strongly affect the performance or suitability of the solutions. Rugged IOT-800N is chosen to be a part of safer public transportation network, making on board diagnostics and monitoring more reliable.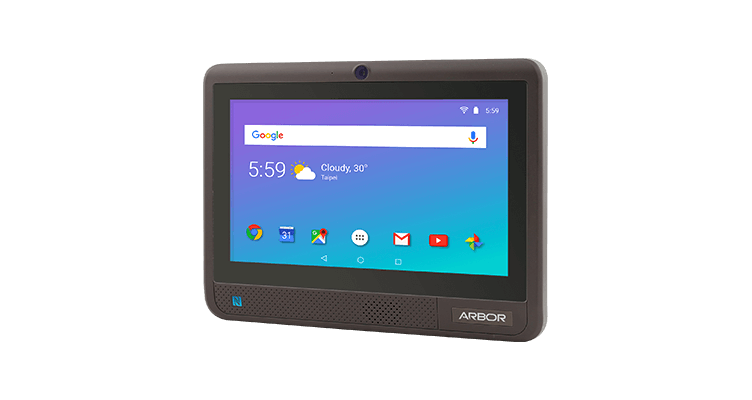 Features
Rockchip PX30, ARM Quad-core Cortex-A35, 64-bit low-power processor, up to 1.5GHz
Built-in Can BUS and OBD-II for fleet management applications
8M front camera for in-vehicle surveillance
Multiple I/O including LAN, USB 2.0, and RS-232 support
Global band LTE module; a single module for different countries and supporting positioning simultaneously
Supports Android 8.1 and Build to Order (BTO) service for Ubuntu and Buildroot