Revolutionize Your Industrial Operations with the Most Cost-Effective Solution
Exciting news for the industrial and manufacturing world! ARBOR has unveiled the SP Series Panel PC and SB Series Fanless Box PC, bringing innovation and revolution with the most Cost-Effective Solution to the sector.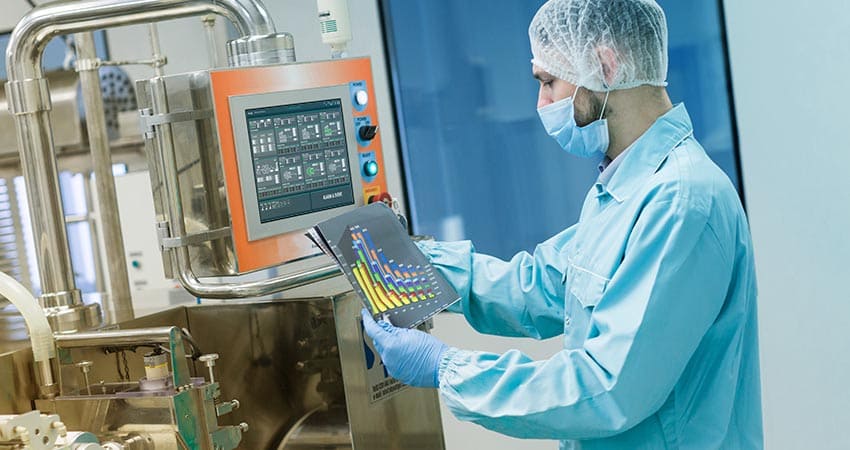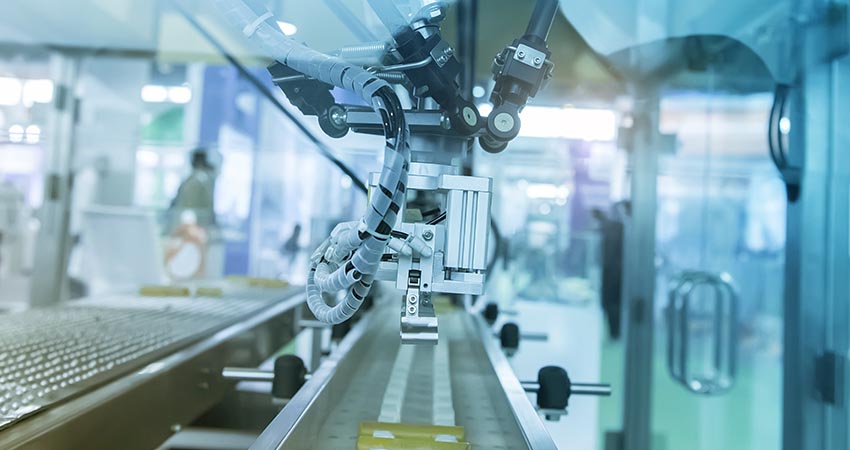 Unleash the Power of ARBOR's SP Series Industrial Panel PCs in 16:9 Widescreen and 4:3 Fullscreen Aspect Ratios
The SP series panel PC are cost-effective, all-in-one computers with high stability and a long service life, making them the perfect solution for human-machine interfaces, production management, and environmental monitoring. With a diverse range of sizes, a fanless design, and a variable I/O interface, these panel computers are incredibly versatile and suitable for a wide range of applications. The SP series fanless and panel computer, comes with two most common aspect ratios for multiple field applications: 16:9 (Widescreen) and 4:3 (Fullscreen). Its sleek and stylish IP66 design is not just about aesthetics; it ensures that the PCs are a perfect fit for your unique needs, and they can be installed in various ways, including wall-mounted and VESA-mounted.
Elevate Your Business Manufacturing with ARBOR's SB Series Fanless Industrial Computers
ARBOR's SB Series fanless industrial computers are innovations designed to elevate businesses for businesses aiming to amplify users' manufacturing capabilities and interactive communication to new heights. With a compact design, these PCs are easy to integrate into your business operations. The robust performance and rich features are wrapped in a compact fanless enclosure for minimal maintenance, and a smaller footprint also helps with deployment setups. The aluminum alloy chassis adds to its durability, making it resistant to damage from harsh industrial environments. Multiple I/O interfaces and high performance are the hallmarks of the SB Series, ensuring that these box PCs are not just about looks but also about substance.
ARBOR's Commitment to Transforming the Manufacturing Environment
At ARBOR, we are not just about providing technology. However, creating solutions that transform the manufacturing environment with a Cost-Effective Solution. Our state-of-the-art technology is meticulously designed to support improved process management, quality assurance, accuracy, and efficiency.
Choose ARBOR and step into the future of computing, where innovation meets practicality, ensuring that your industrial operations are efficient and poised for future growth and success.
At ARBOR, we are not just about providing technology. In addition, our most significant purpose is creating a solution with a cost-effective method.